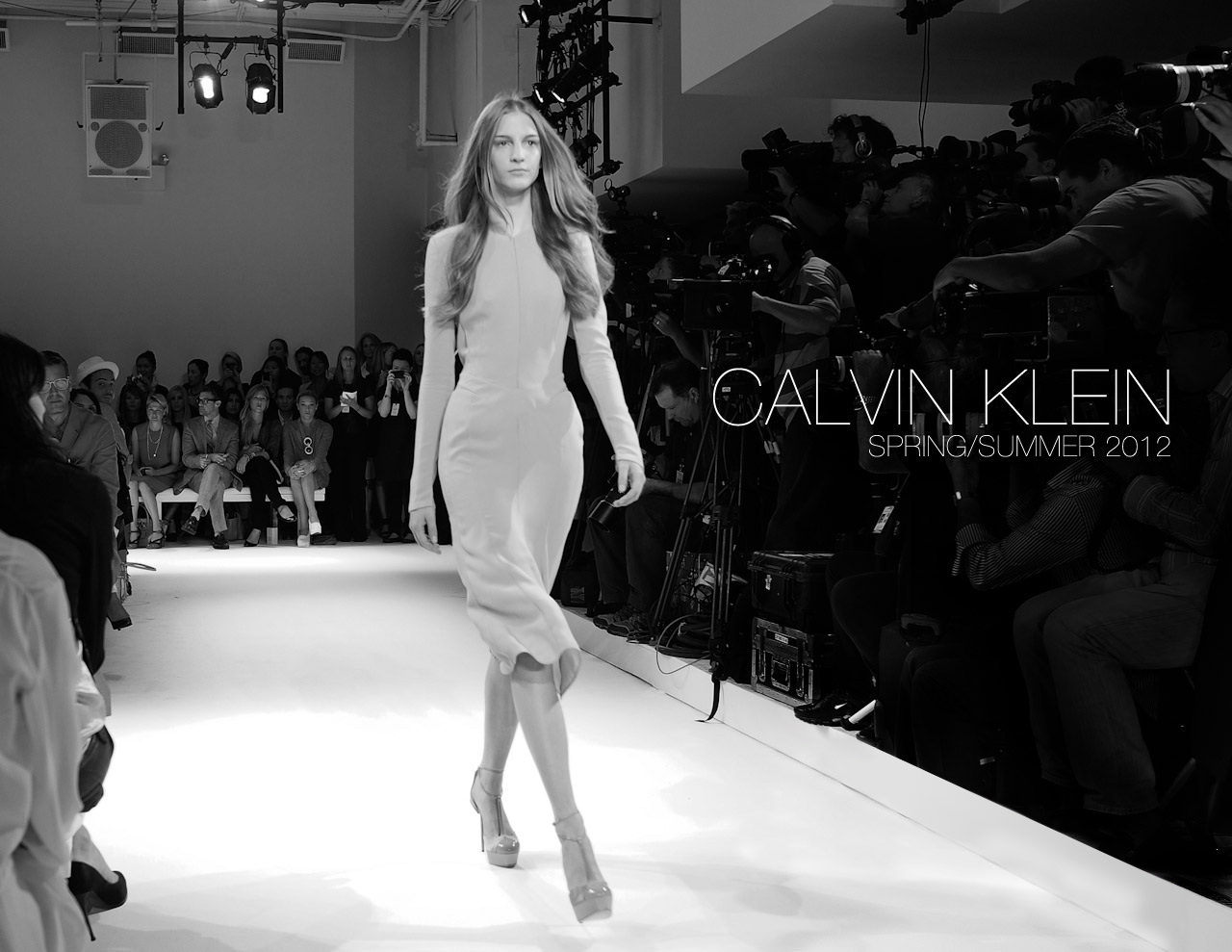 CALVIN KLEIN
SPRING/SUMMER 2012
PHOTOS: BETTY SZE, STEPHAN MOSKOVIC & JANELLE OKWODU
TEXT: JANELLE OKWODU
CASTING:
MAIDA & RAMI
STYLIST:
CAMILLA NICKERSON
MAKEUP:
PAT MCGRATH
HAIR:
GUIDO PALAU
PRODUCTION:
KCD
Francisco Costa's look for Calvin has always been about the juxtaposition between elegance and minimalism, embracing simplicity without resorting to starkness. Spring finds Costa in a muted mood, focusing on a restrained palette of neutrals and earth tones in luxurious fabrics. Delicate tulle slip-dresses called to mind those classic spaghetti strap numbers the house's founder used to put on the runways in the mid-nineties, but the shapes have been modernized. Waists were more defined, metallic accents added interest and sheer overlays provided a hint of sexiness. With the brand's face Lara Stone, taking her place in the front row instead of the catwalk, all doses of sensuality were deeply appreciated. Costa's airy, elegant pieces felt fresh, especially after a season dominated by prints and color – once again, the Calvin standards prove their worth in gold.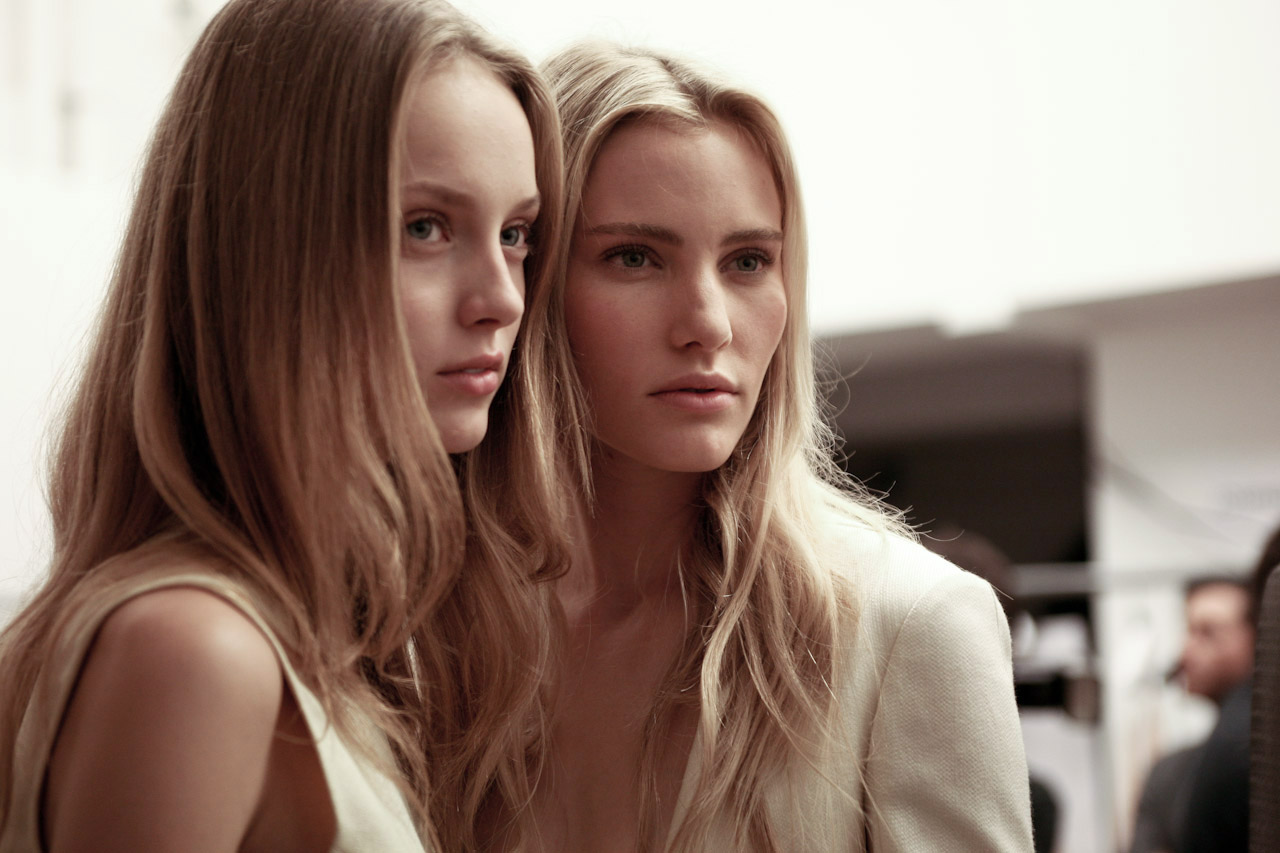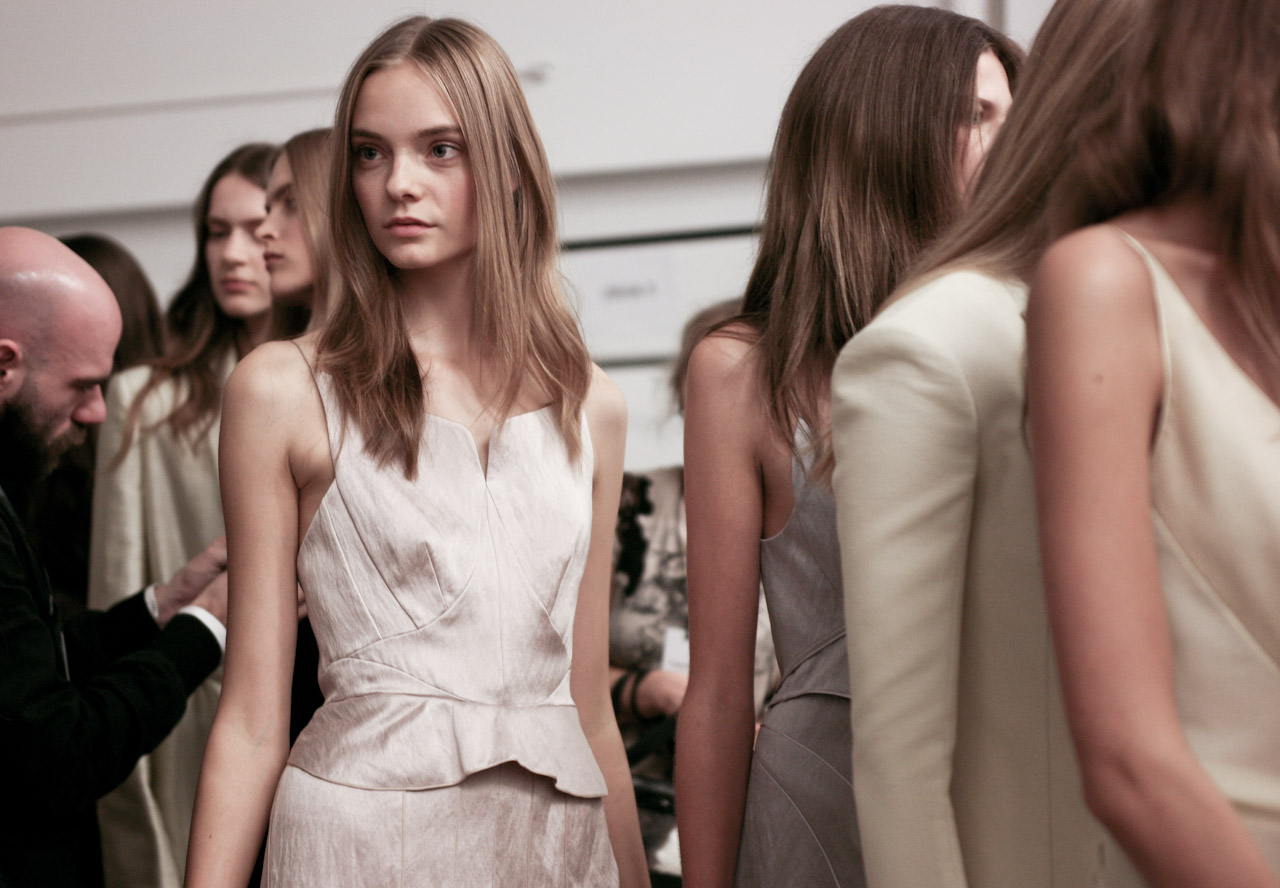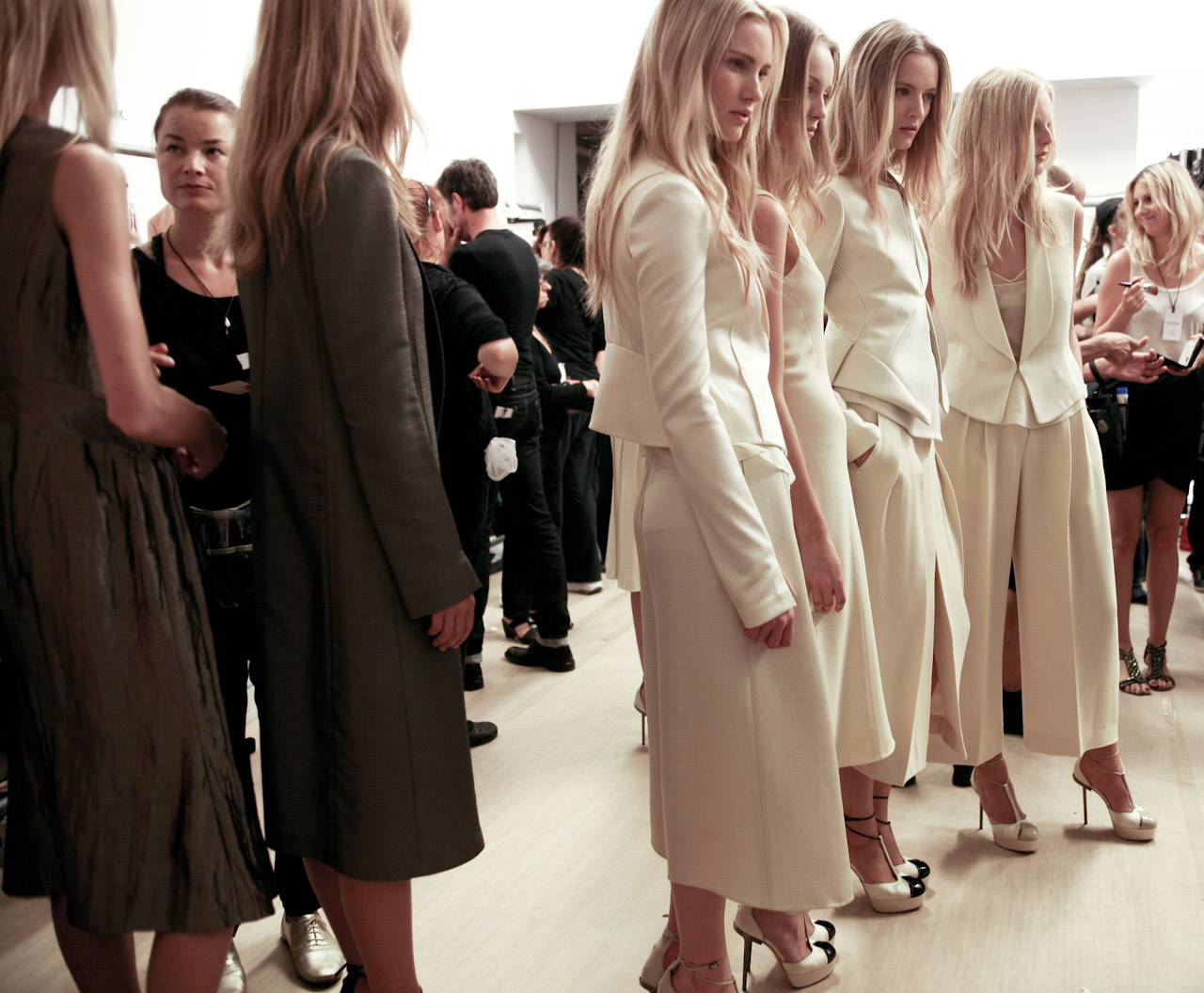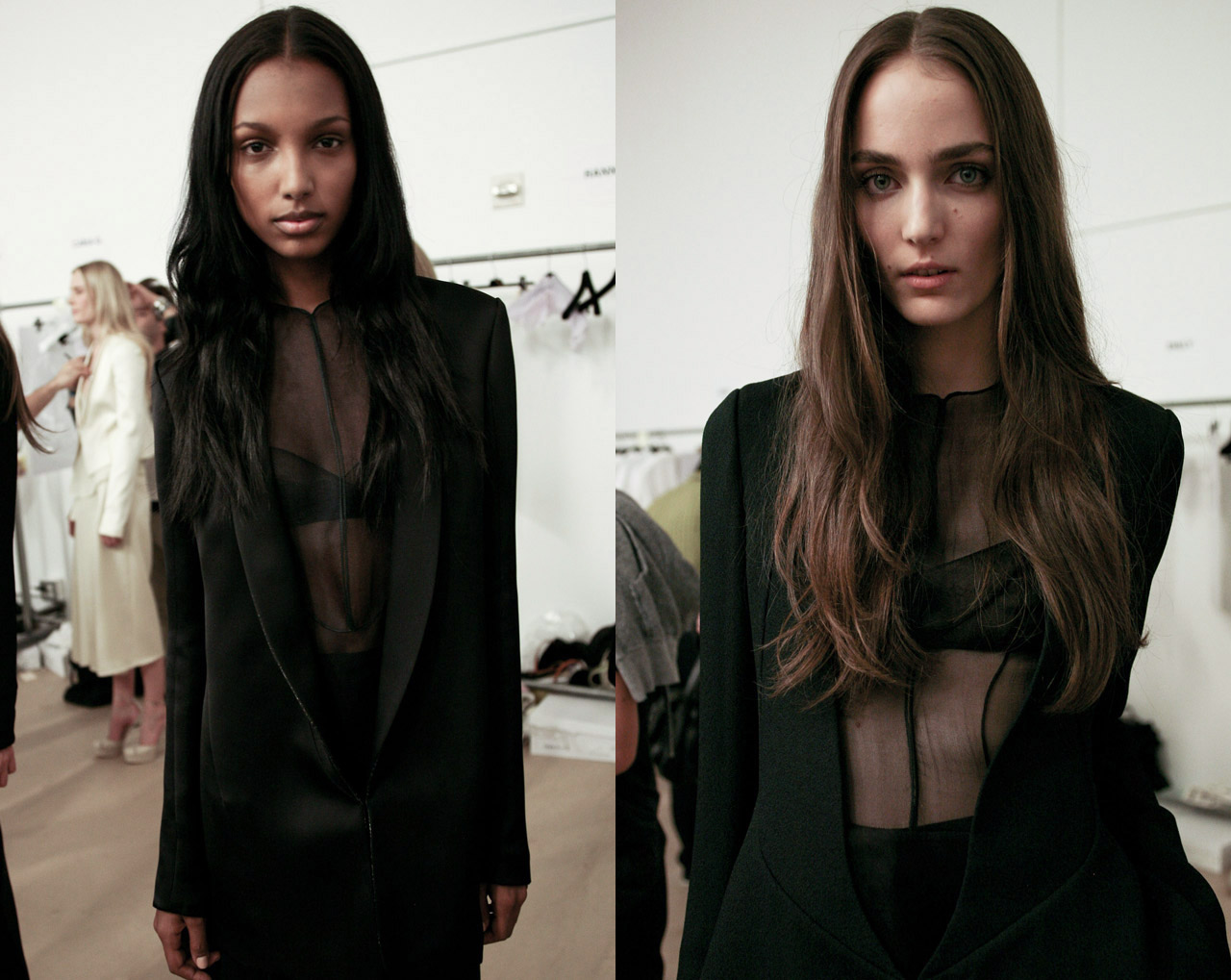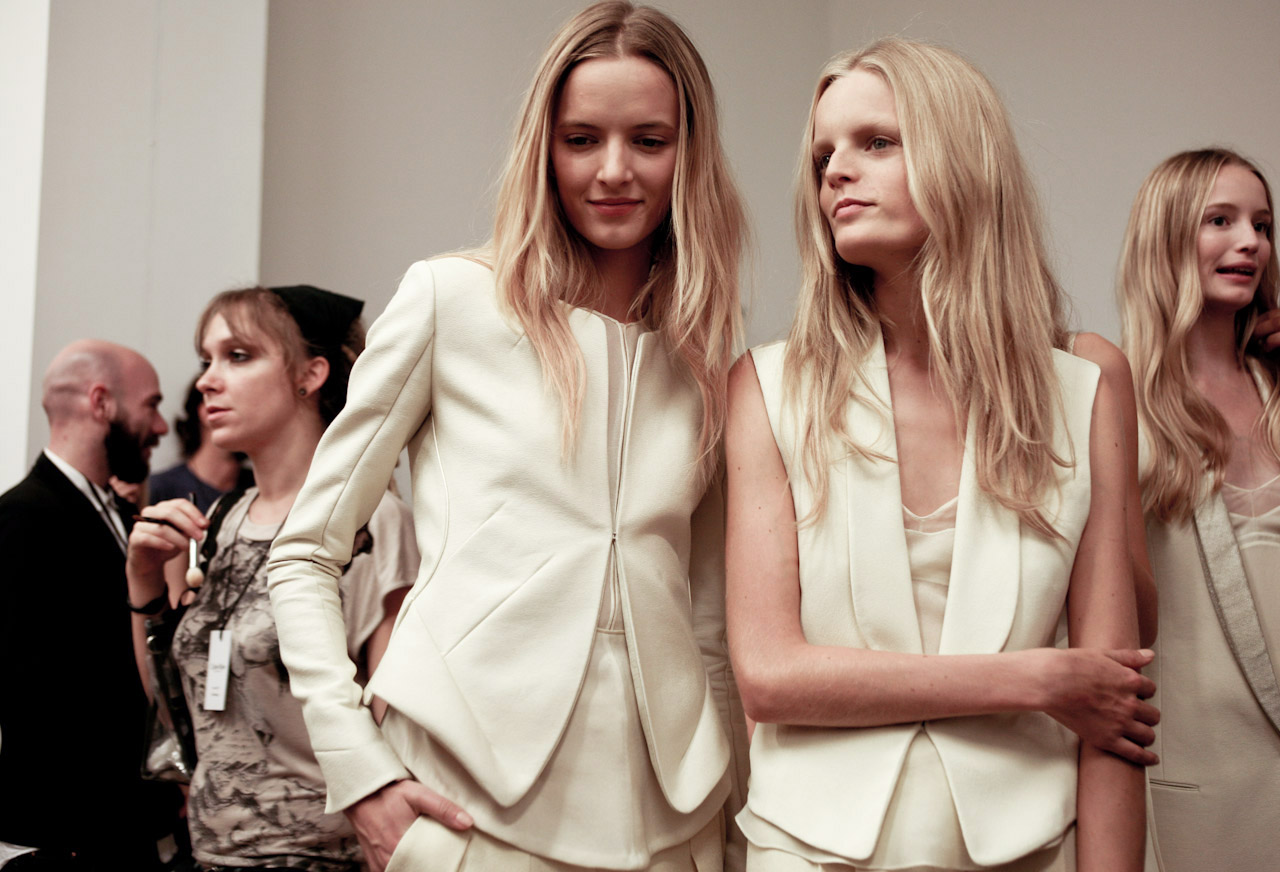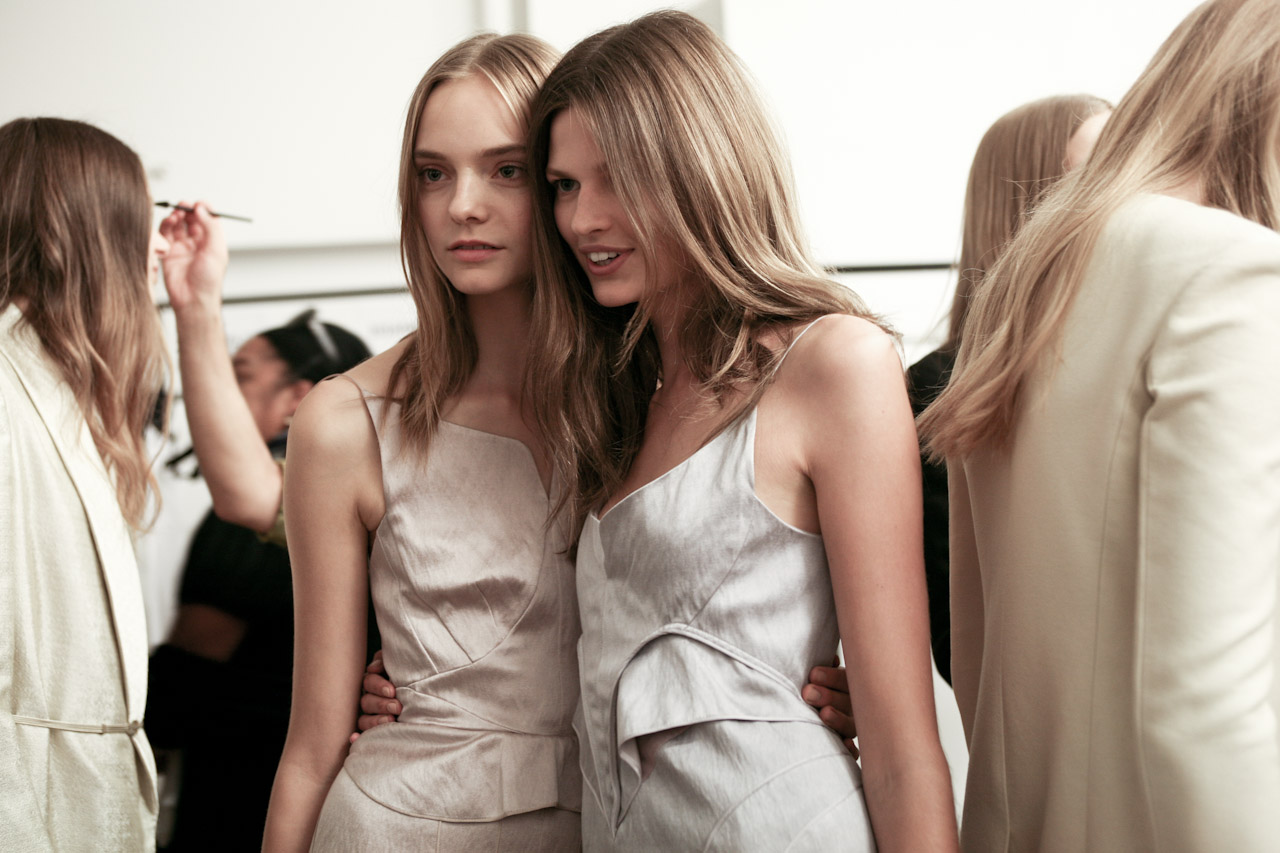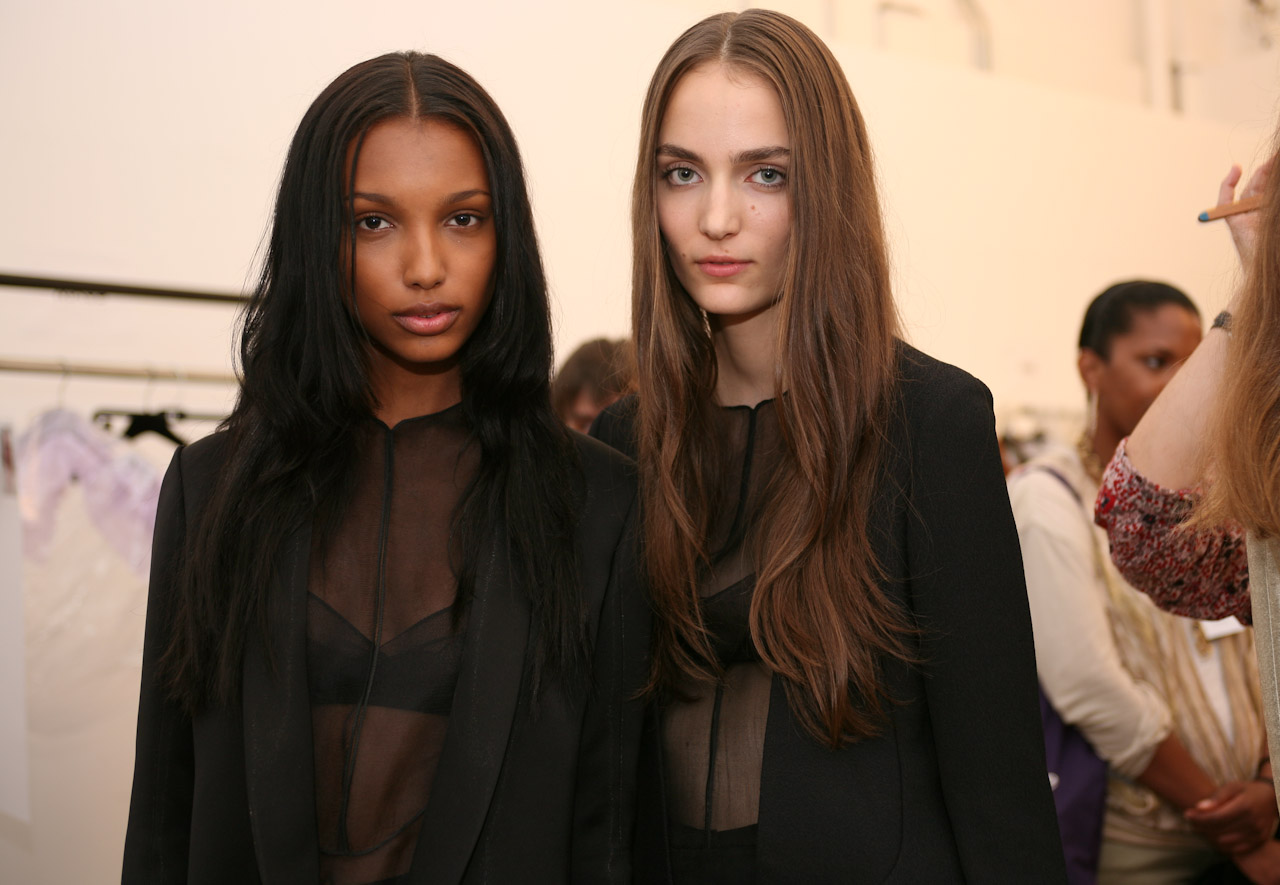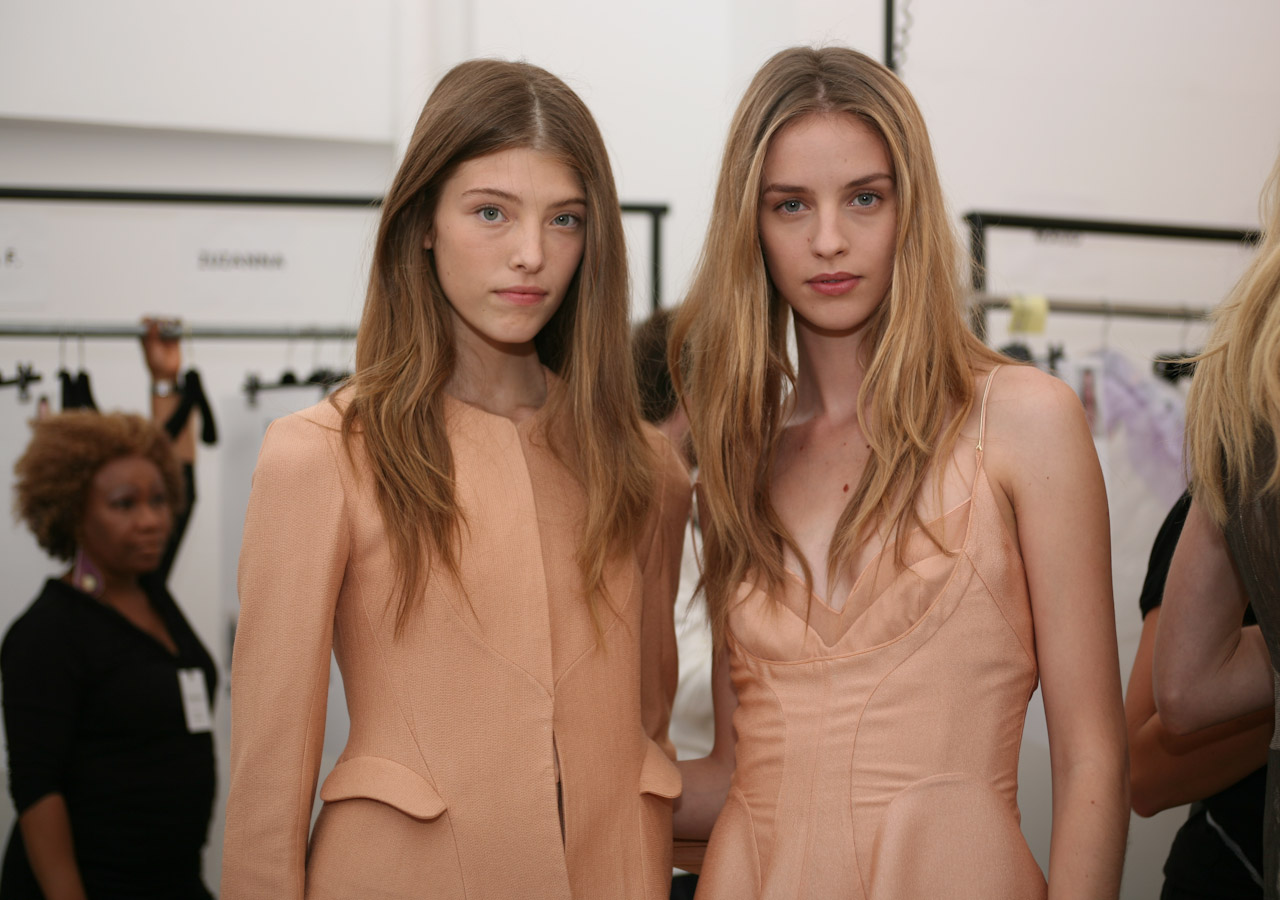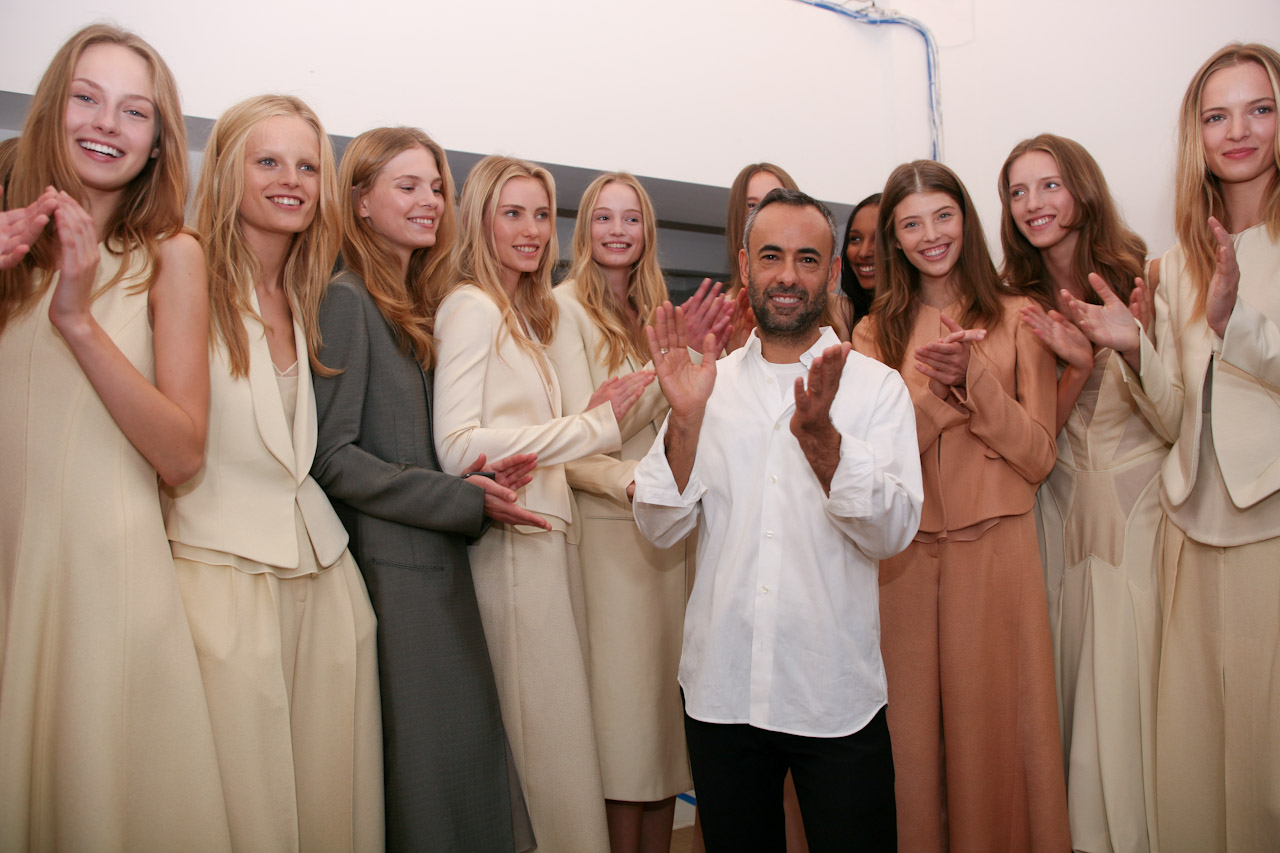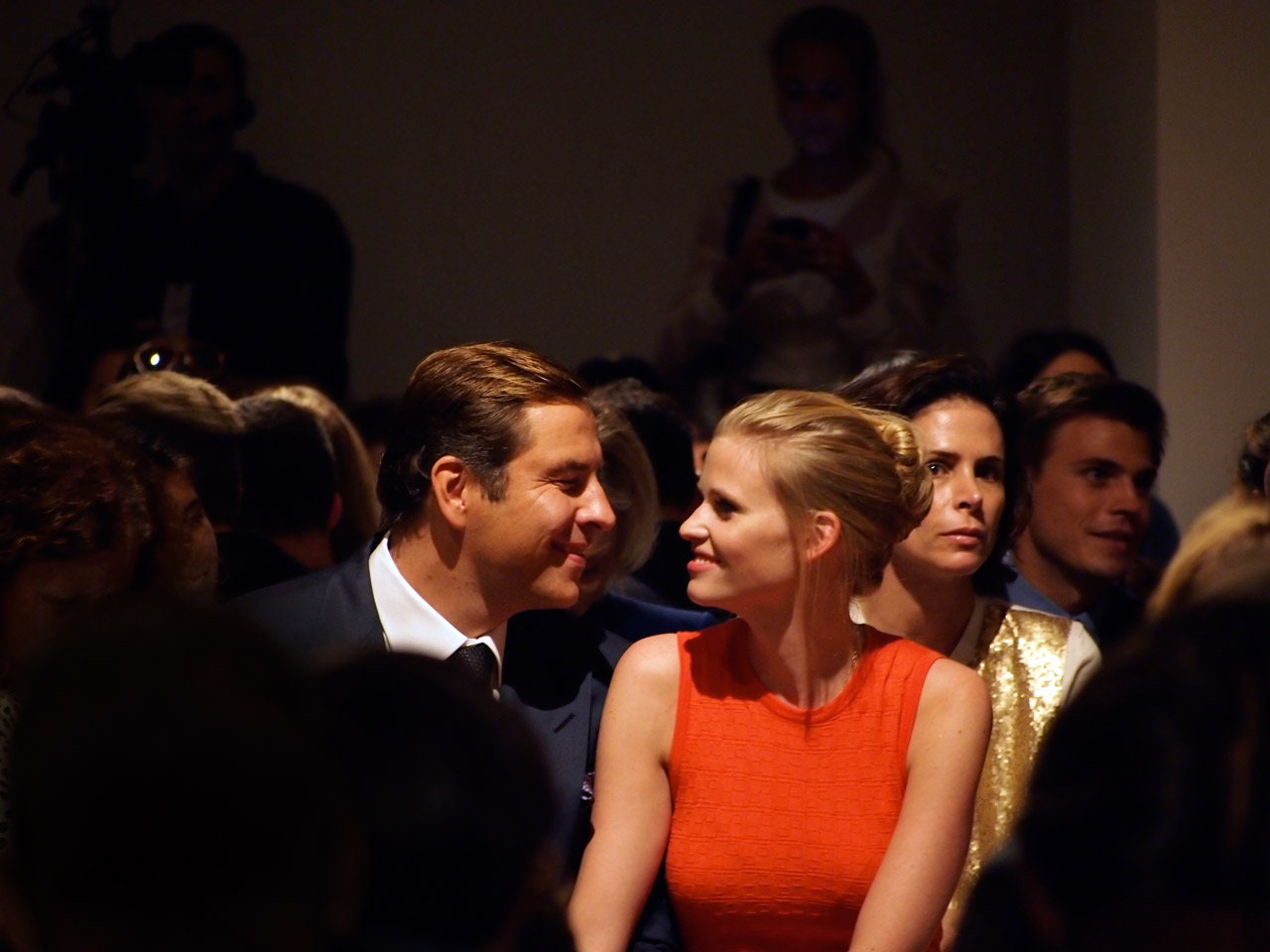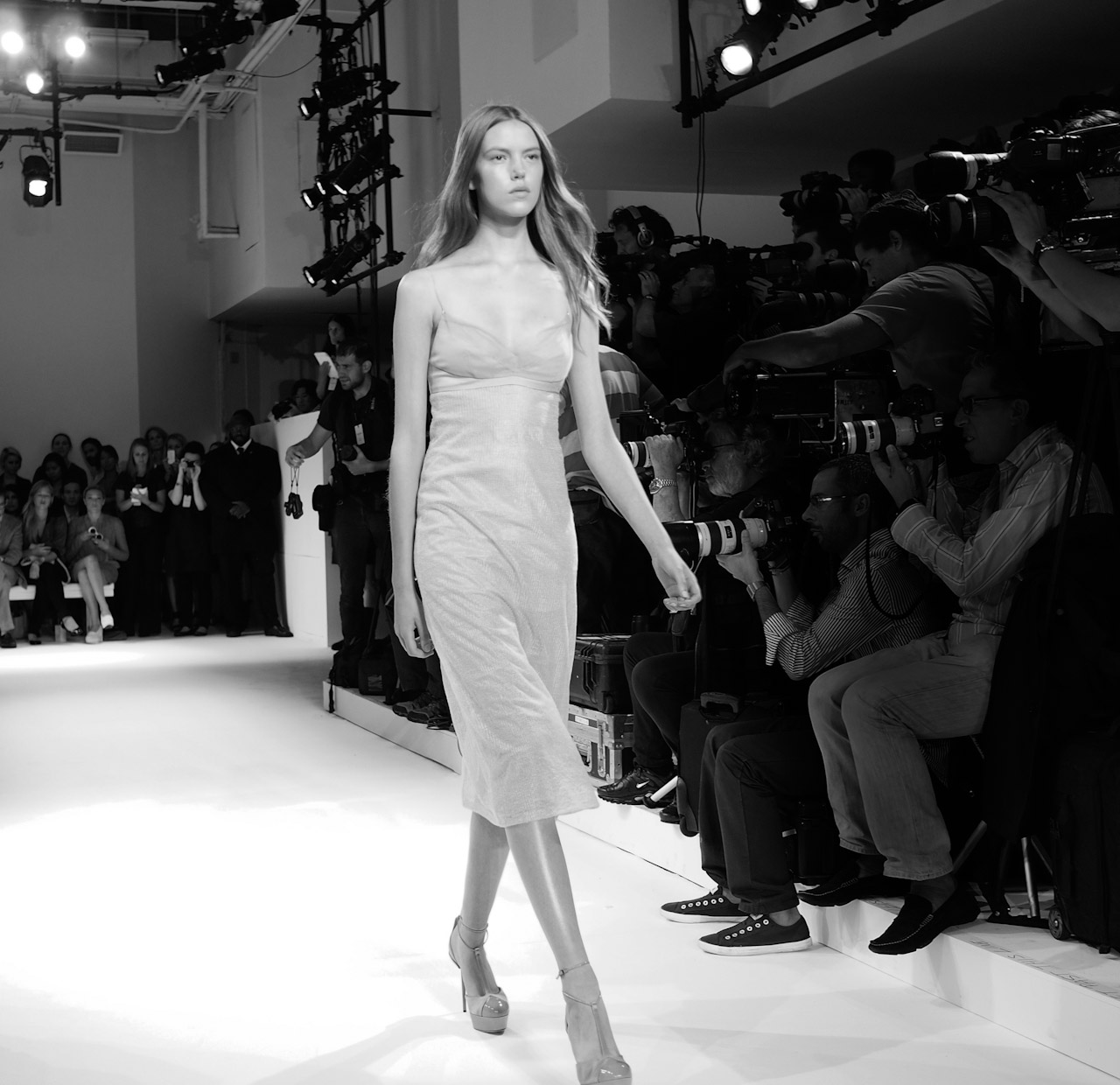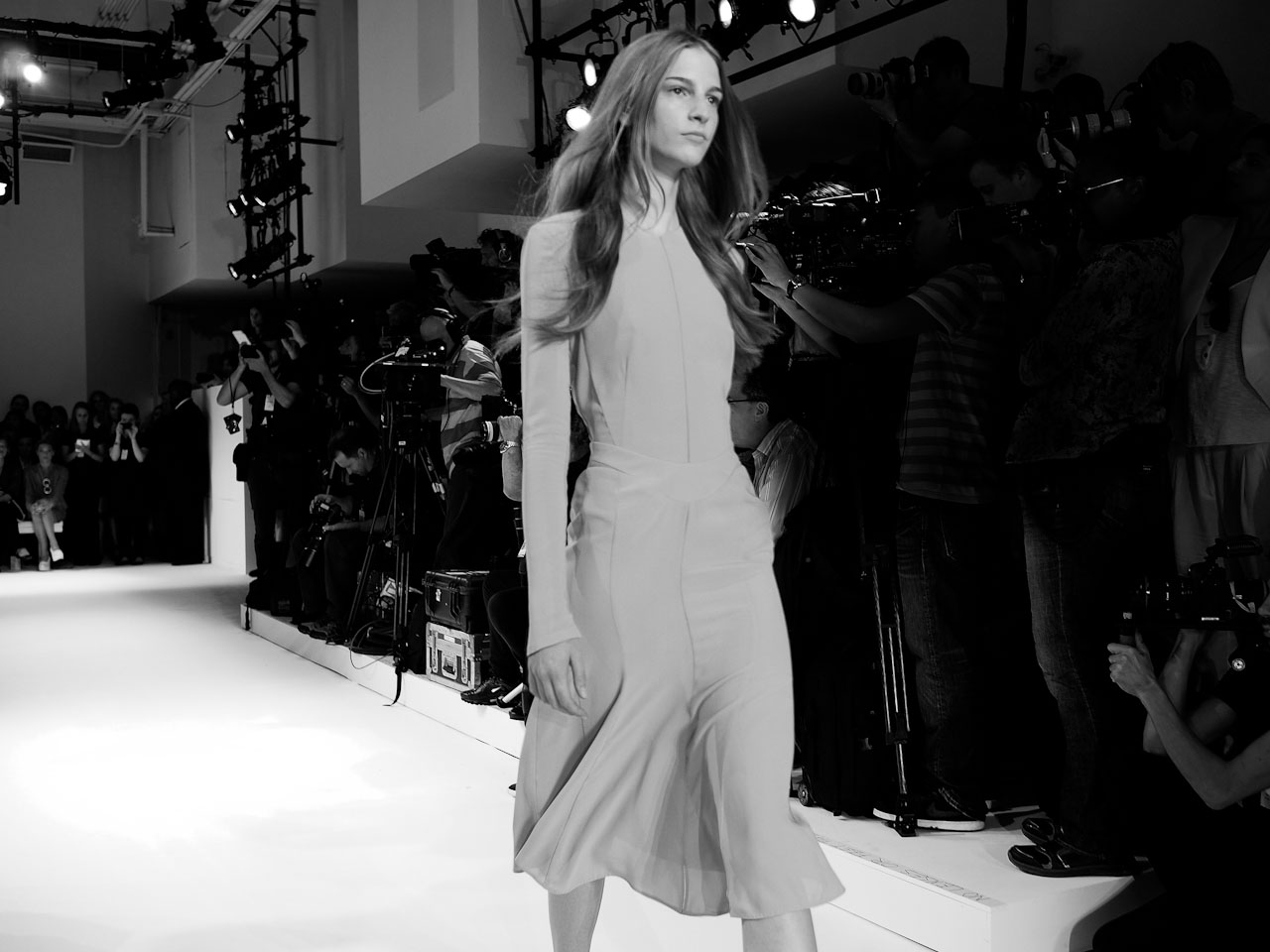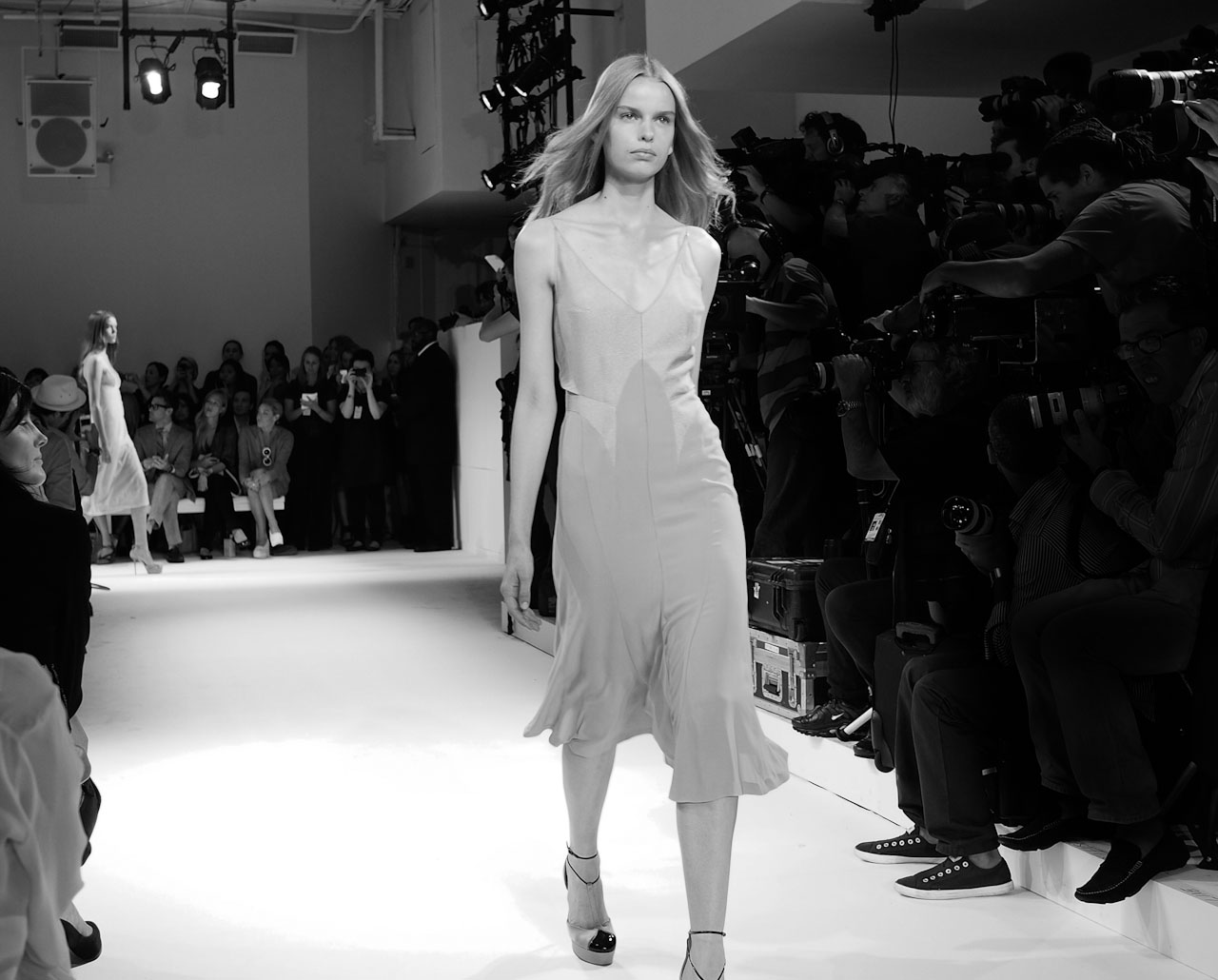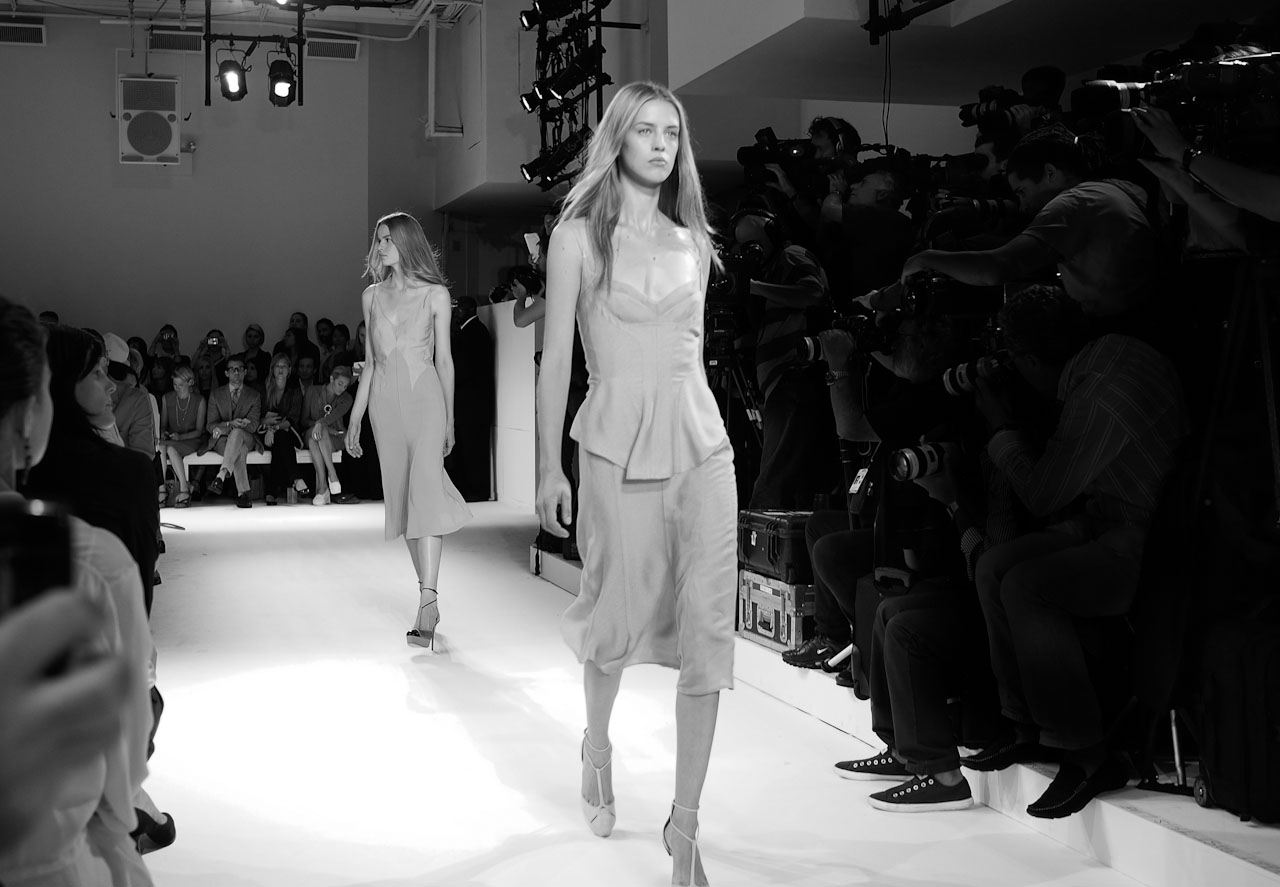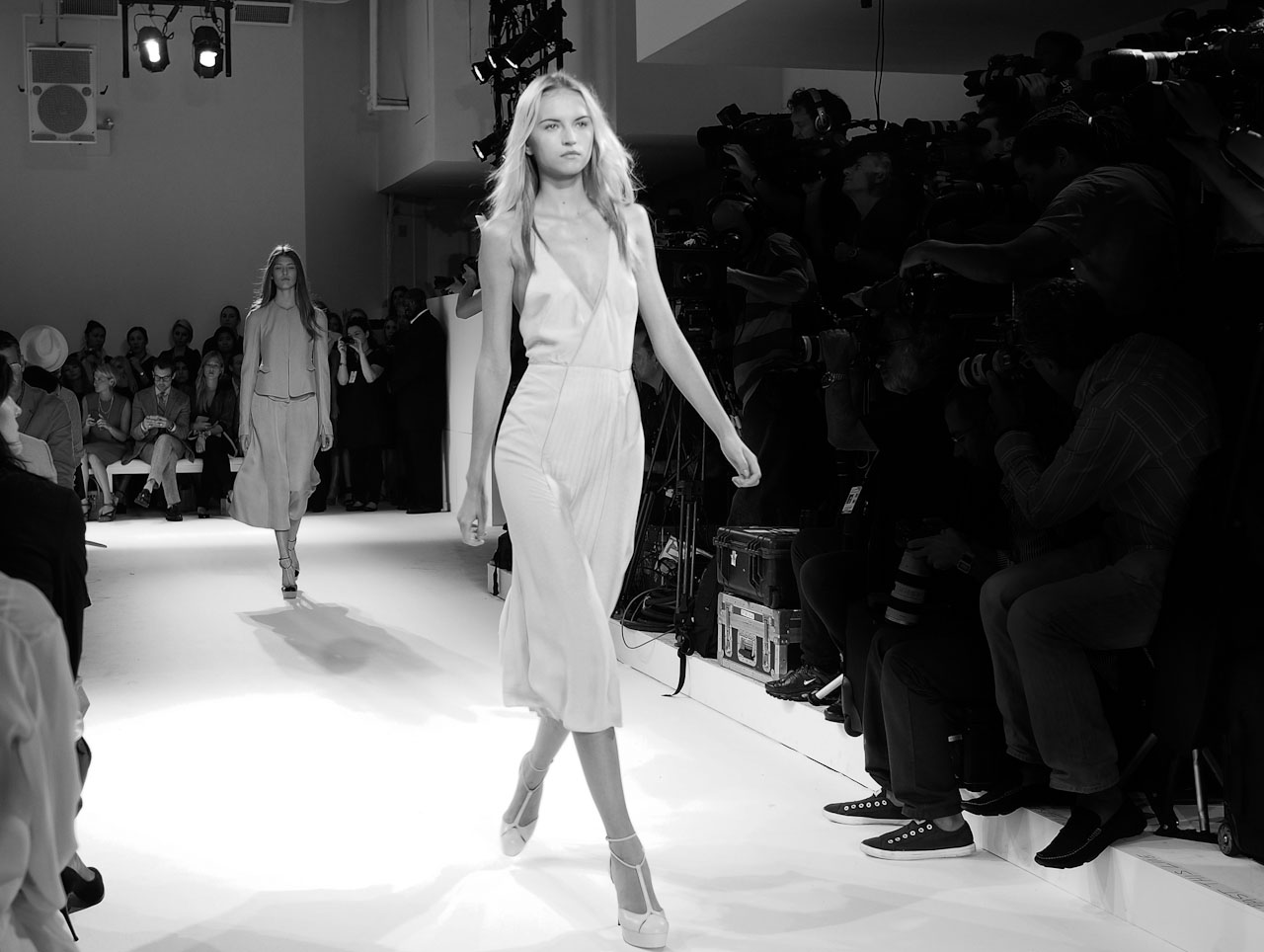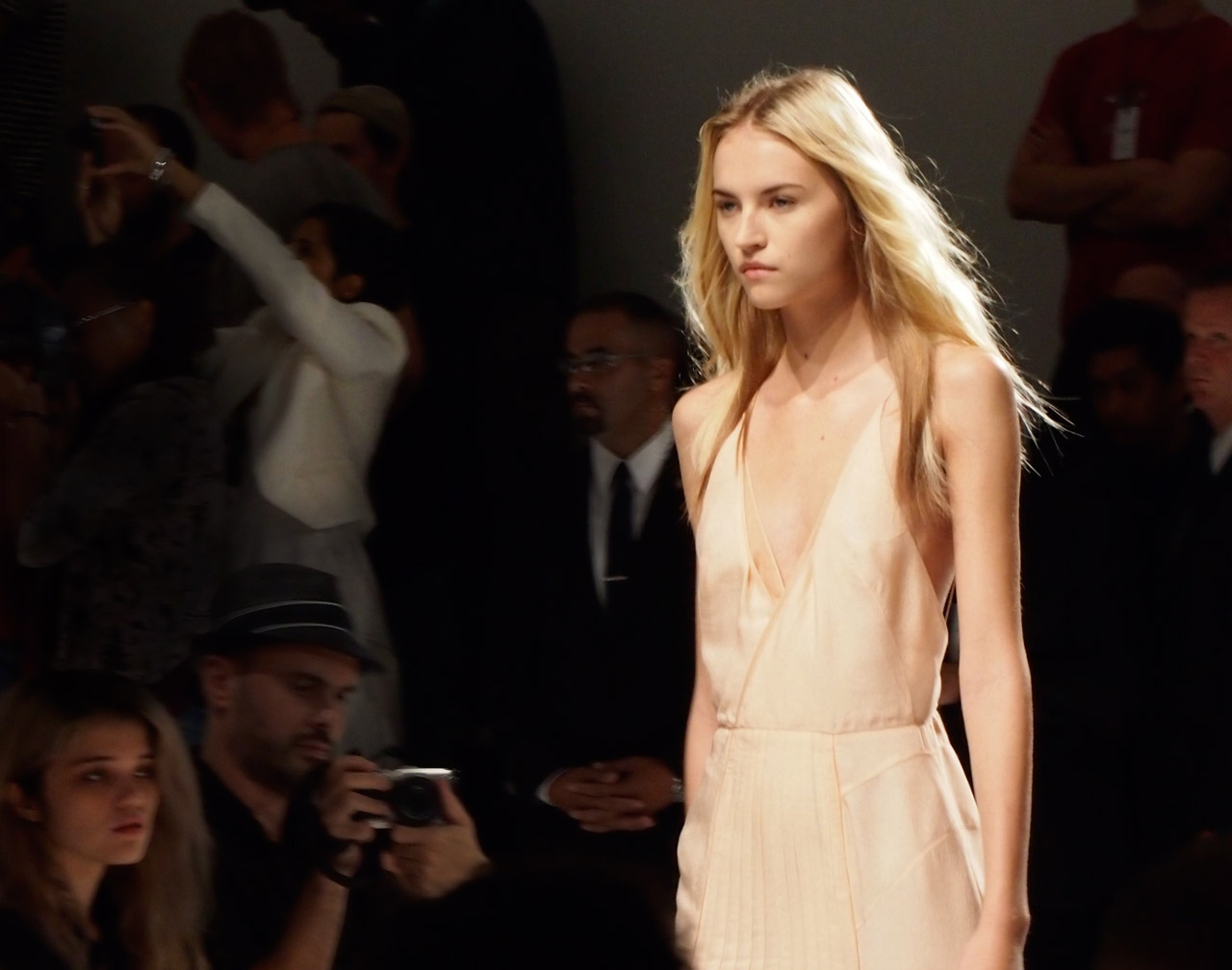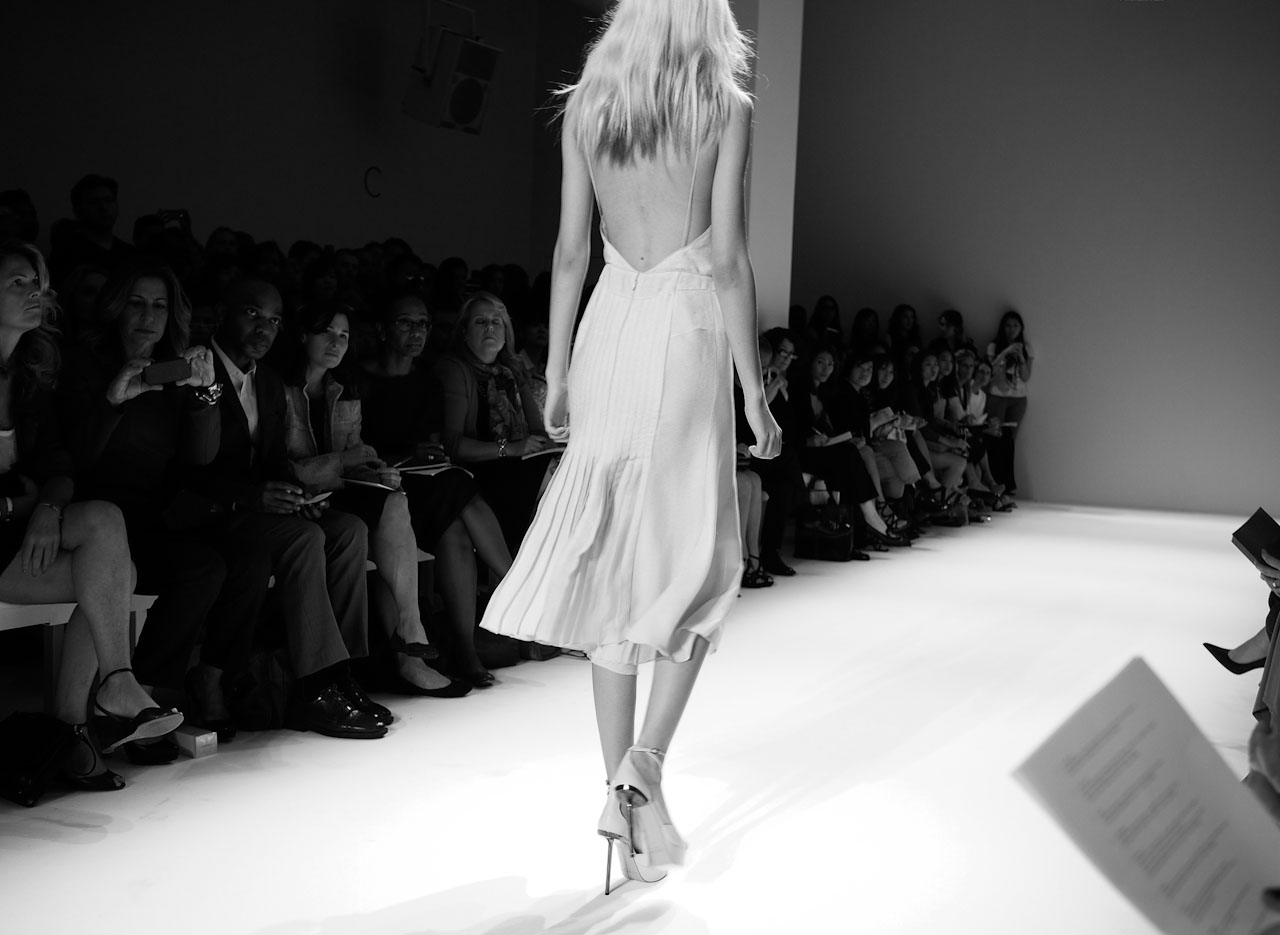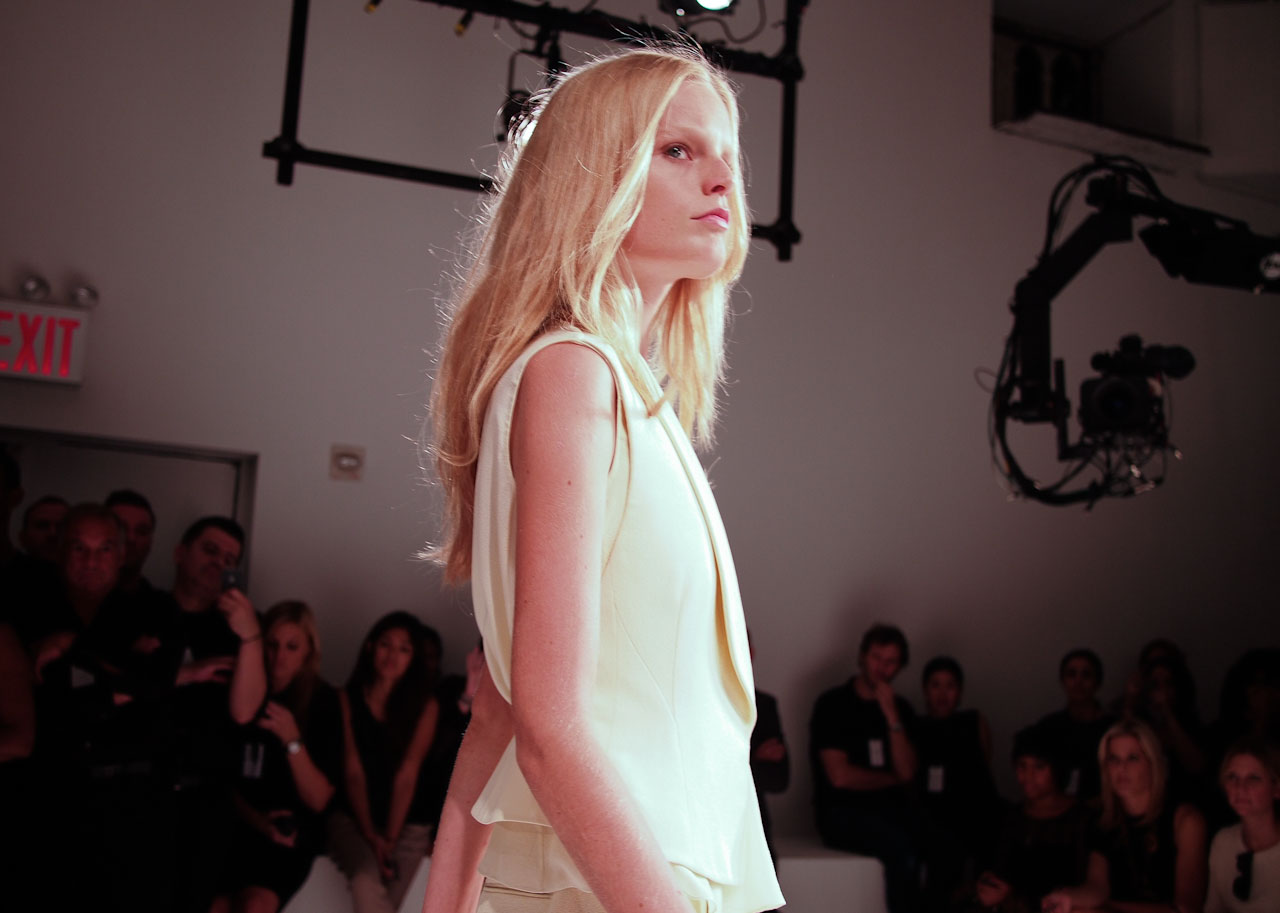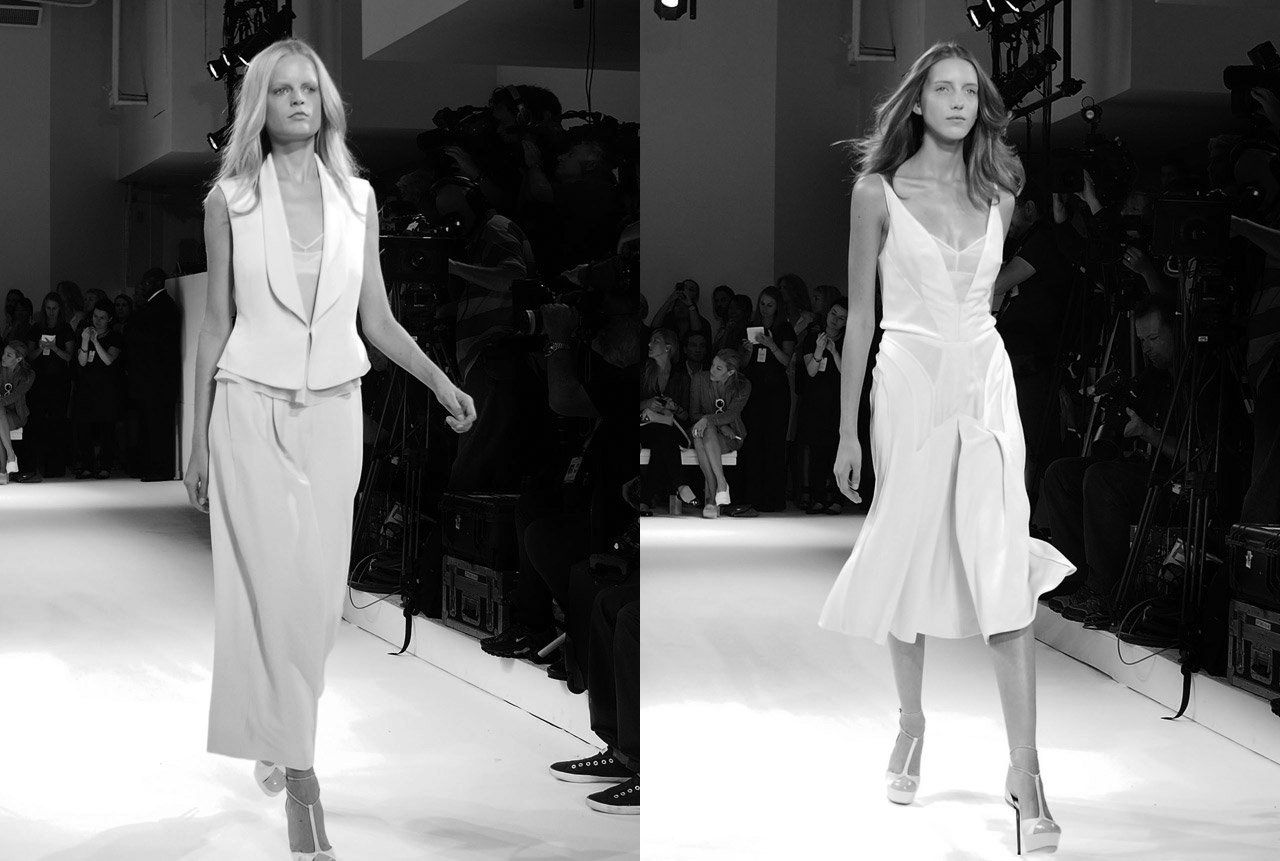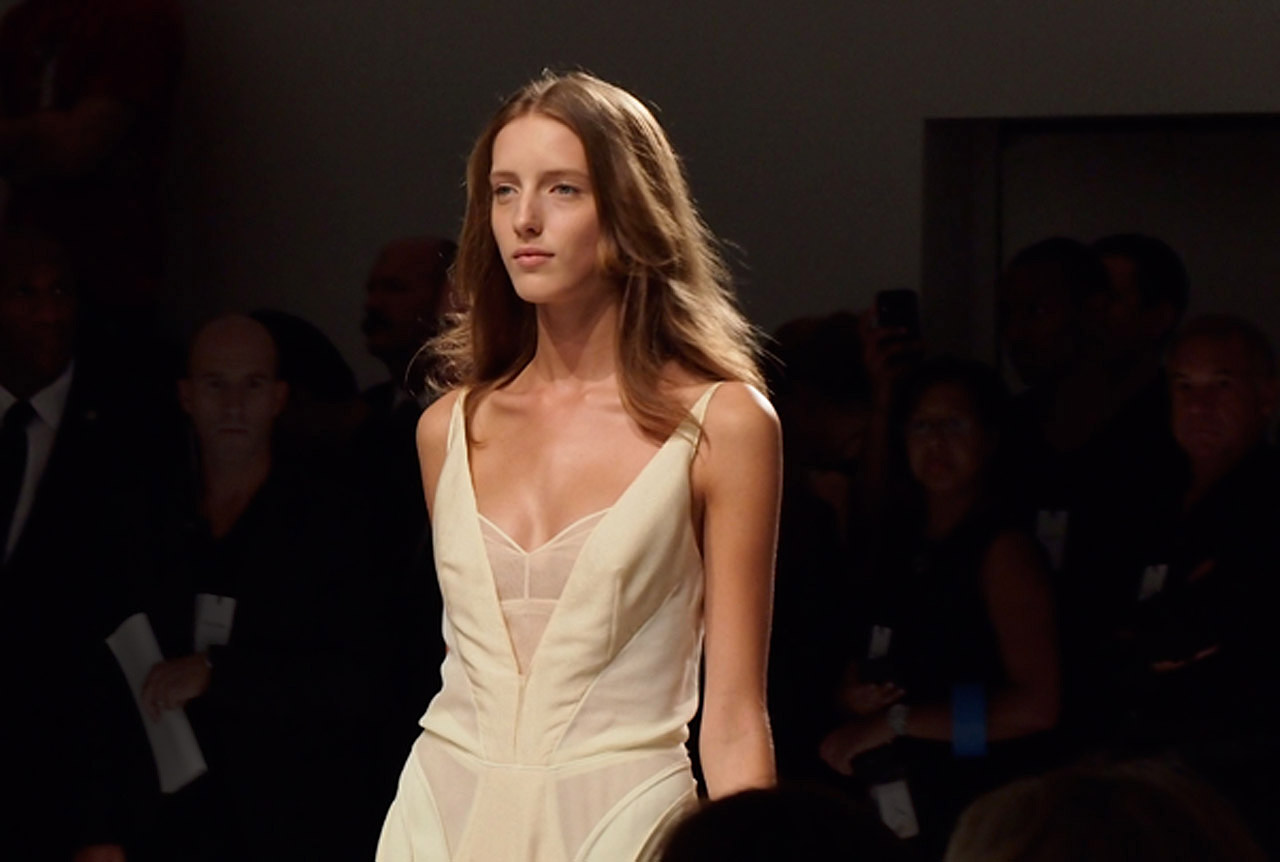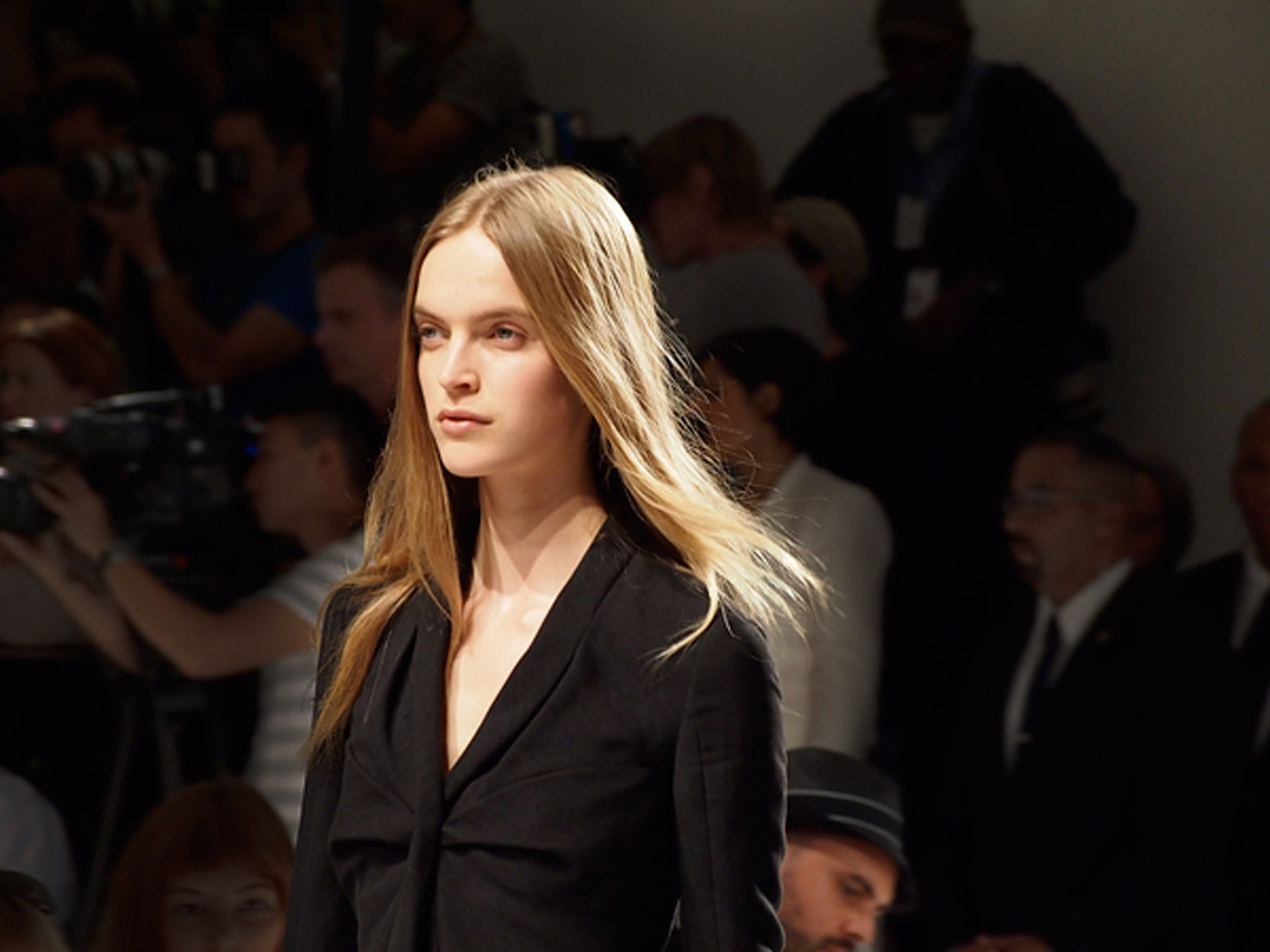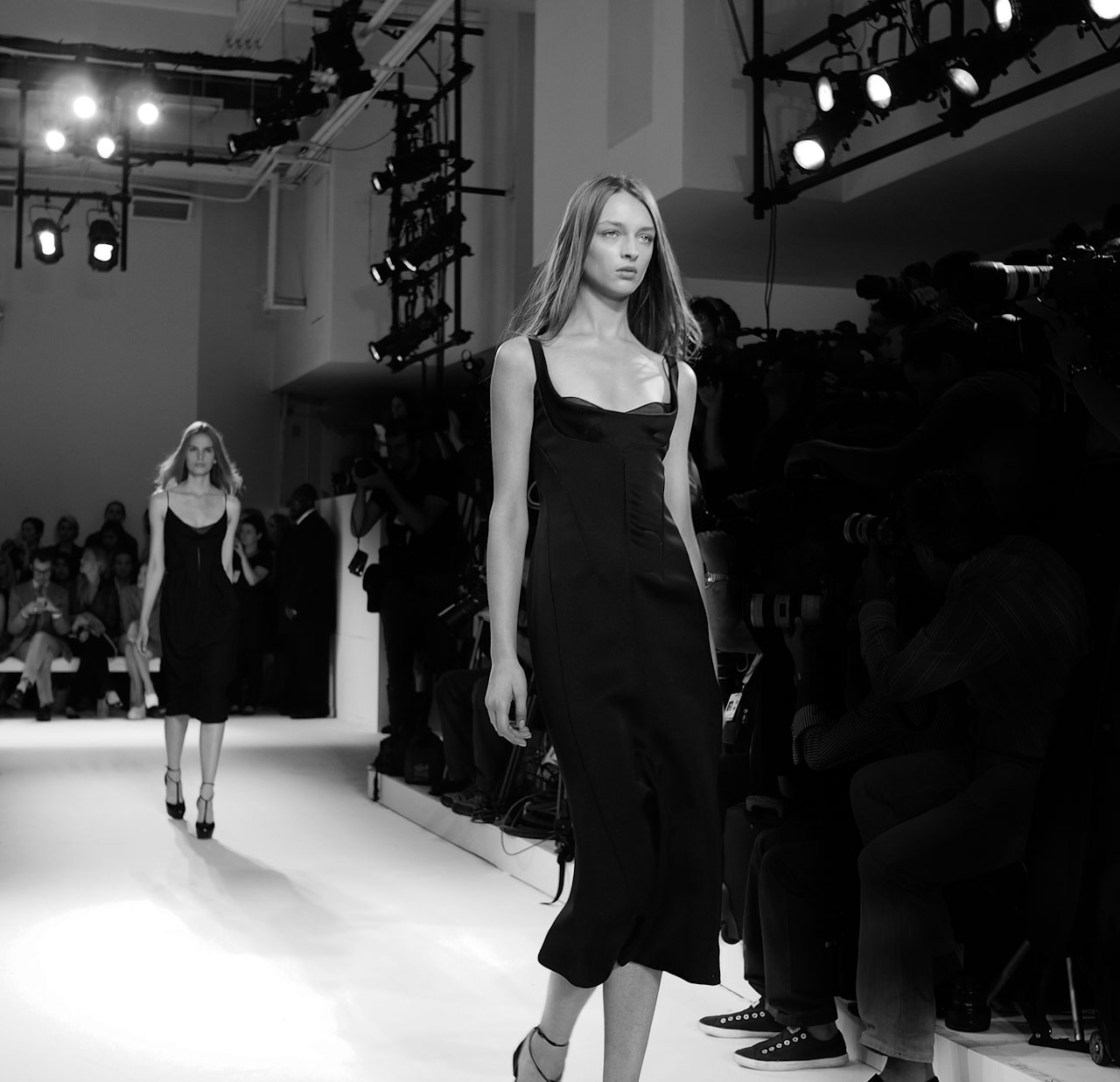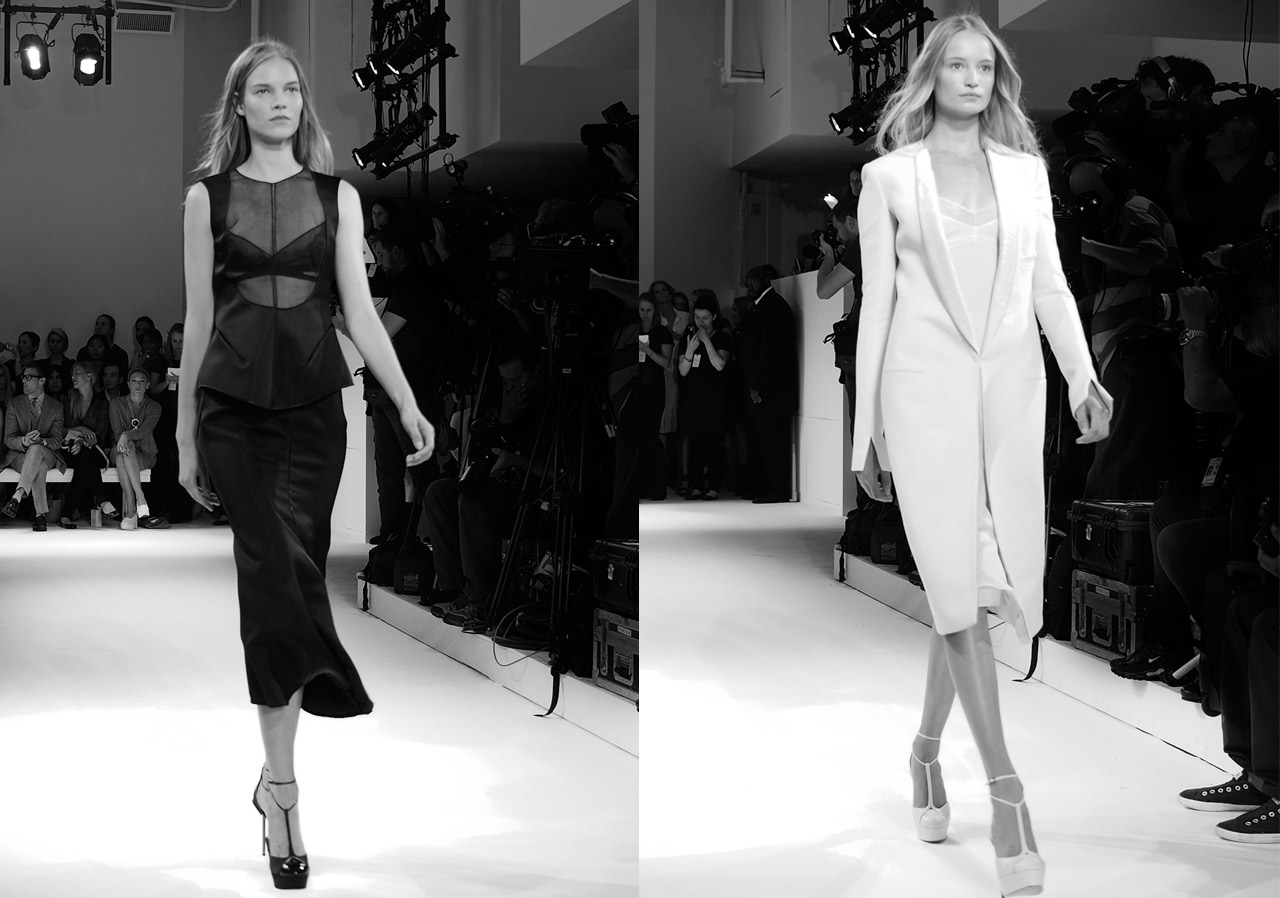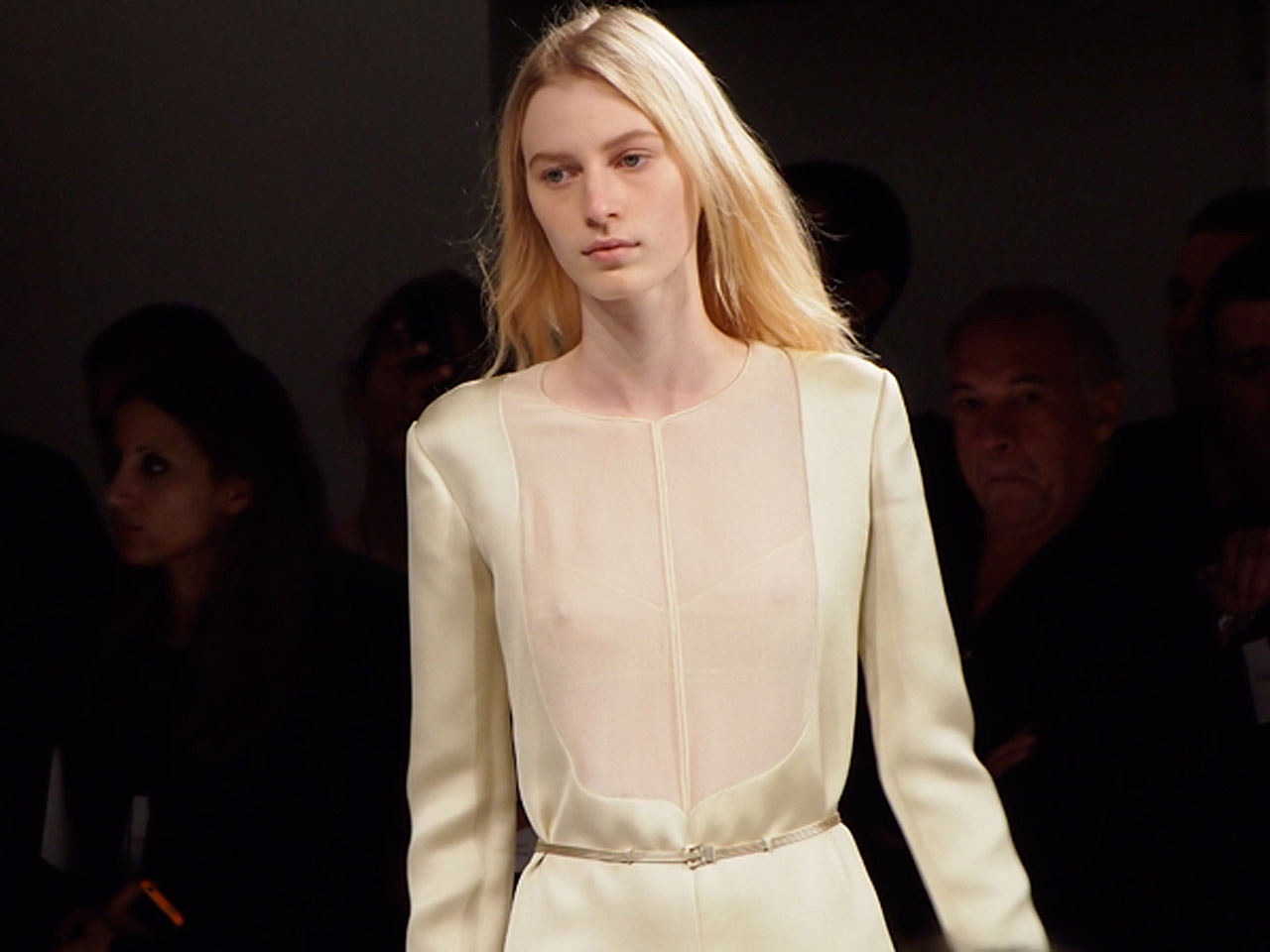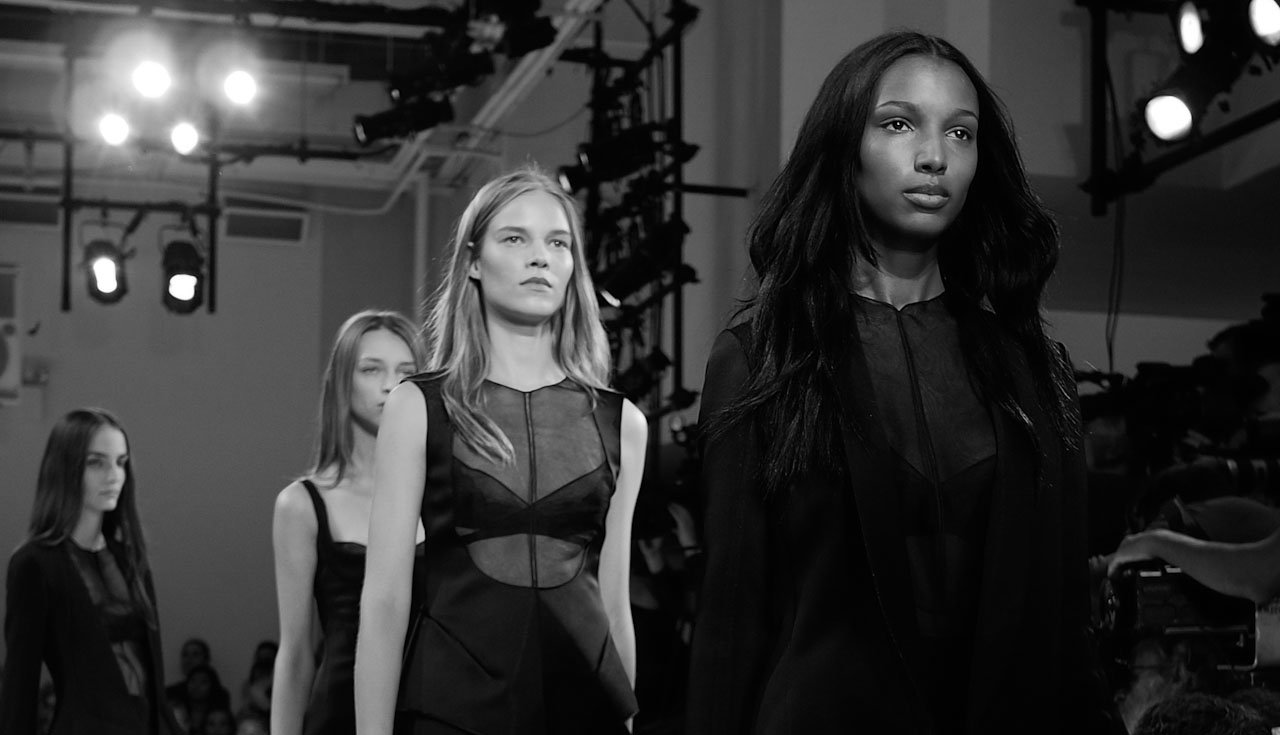 Models:
1.
Josefien Rodermans
2. Laura Kampman
3. Ros Georgiou
4. Marleen Gaasbeek
5. Brittany Burke
6.
Daga Ziober
7.
Julia Frauche
8.
Anabela Belikova
9.
Carla Gebhart
10.
Suvi Koponen
11.
Patricia van der Vliet
12.
Kate Kosushkina
13.
Emily Baker
14. Merilin Perli
15.
Daria Strokous
16.
Hanne Gaby Odiele
17.
Iris Egbers
18.
Maud Welzen
19.
Bette Franke
20.
Nimue Smit
21.
Mirte Maas
22. Marleen Gaasbeek
23.
Anabela Belikova
24.
Zuzanna Bijoch
25.
Daga Ziober
26.
Suvi Koponen
27.
Jasmine Tookes
28.
Carla Gebhart
29.
Julia Nobis
30. Ros Georgiou
31. Laura Kampman
32.
Josefien Rodermans