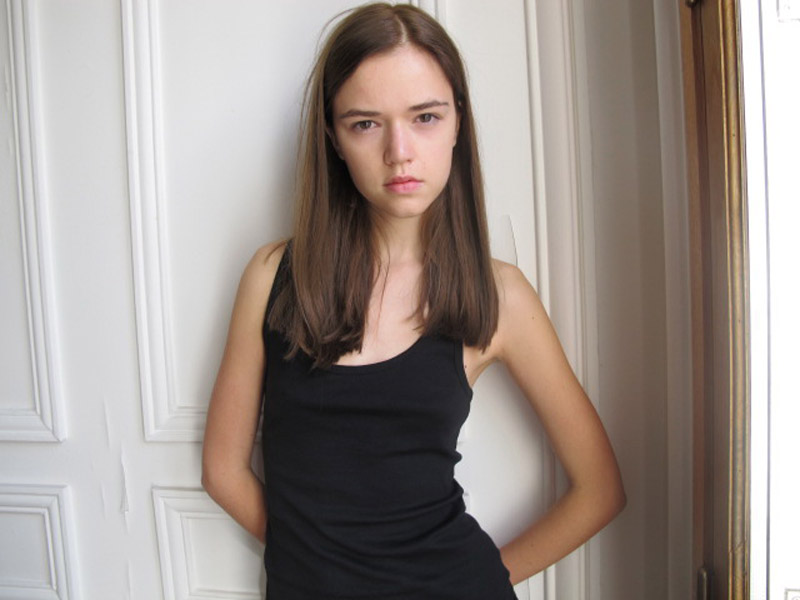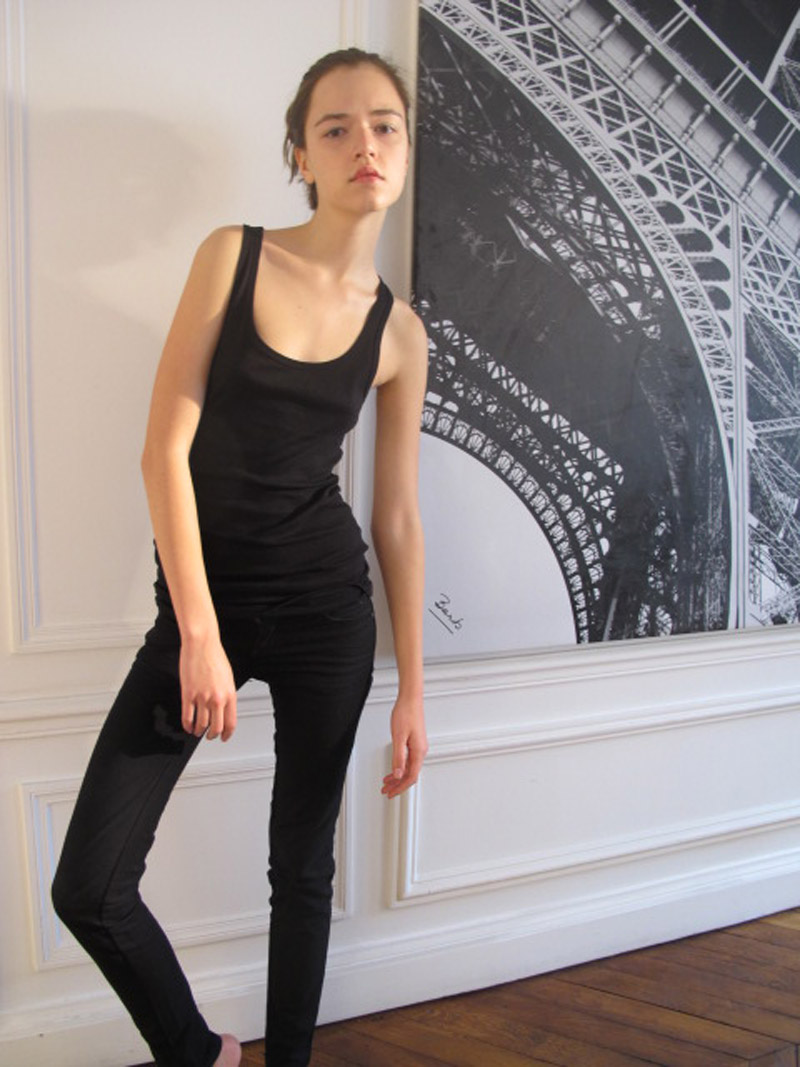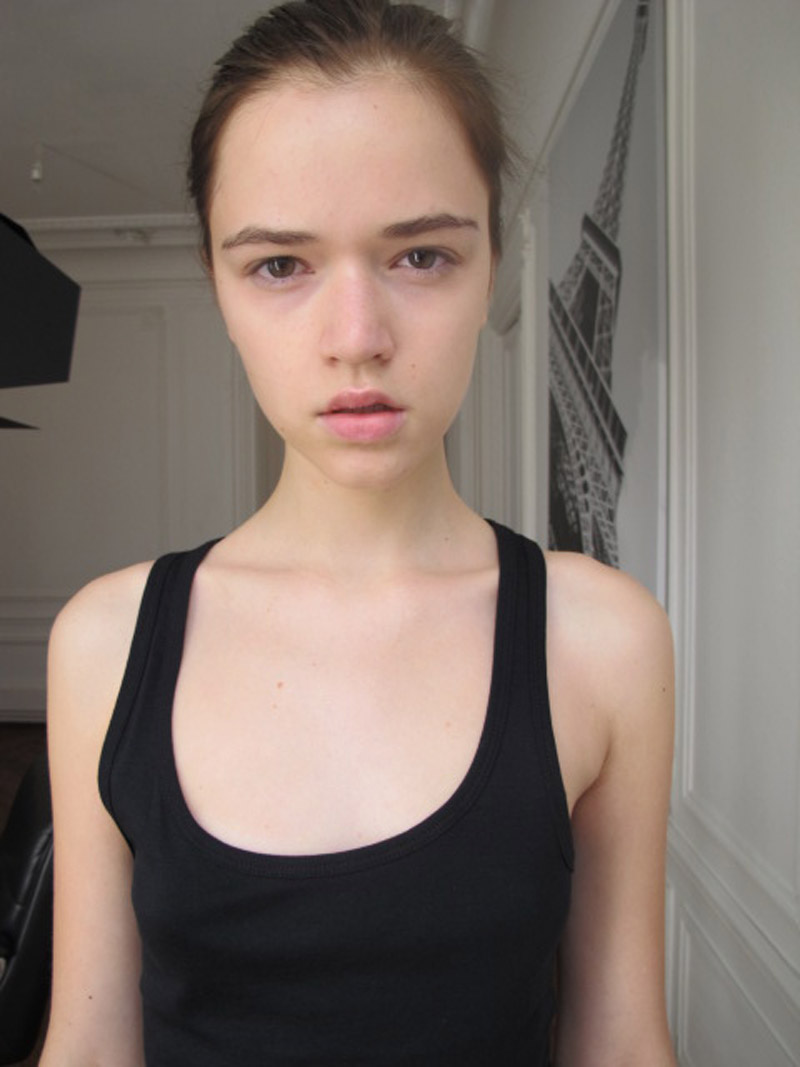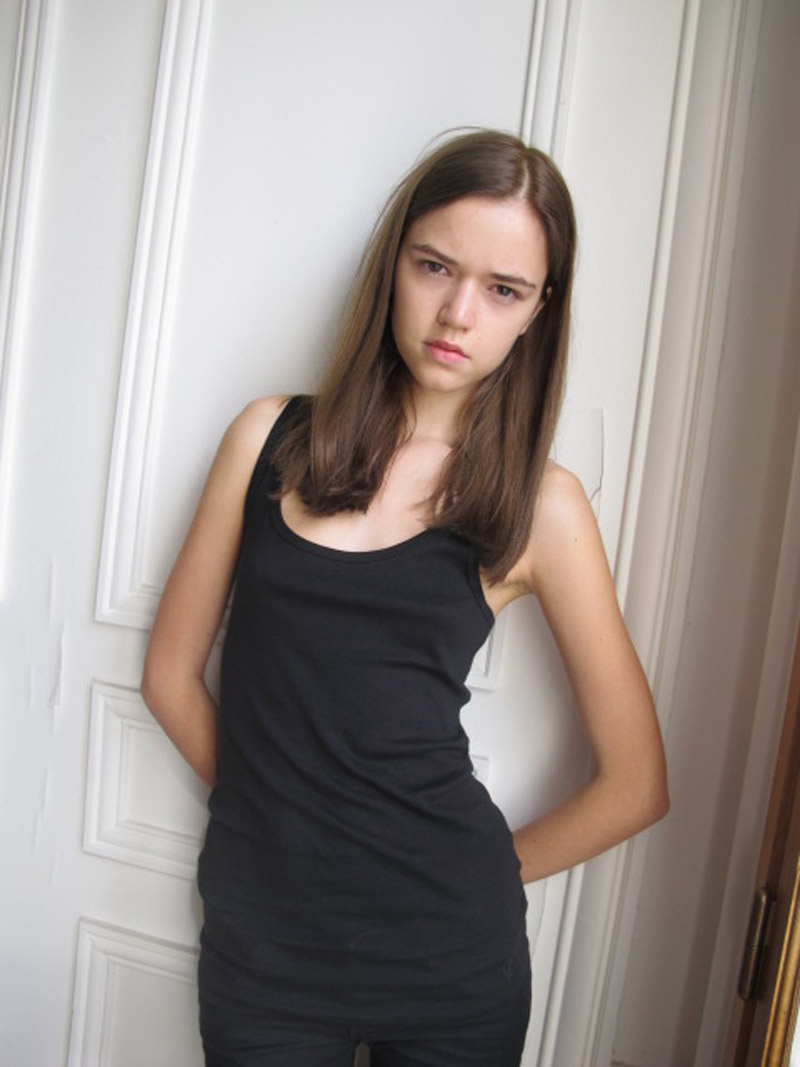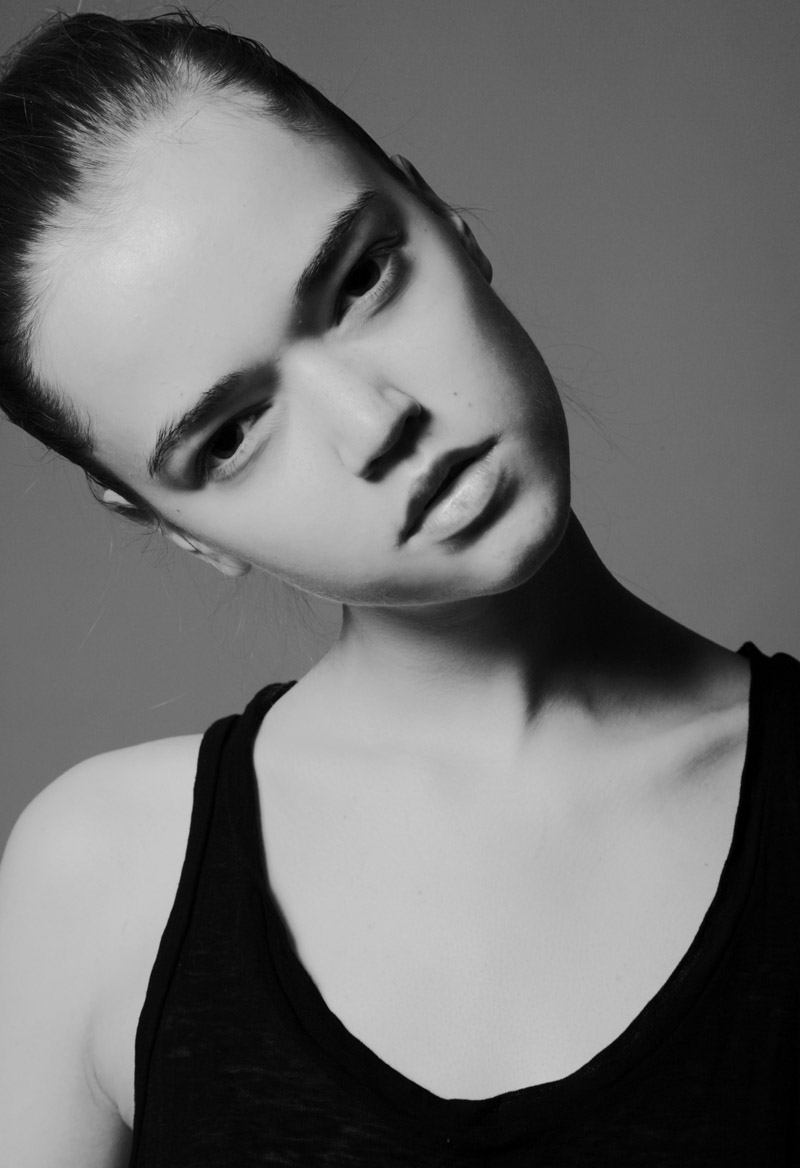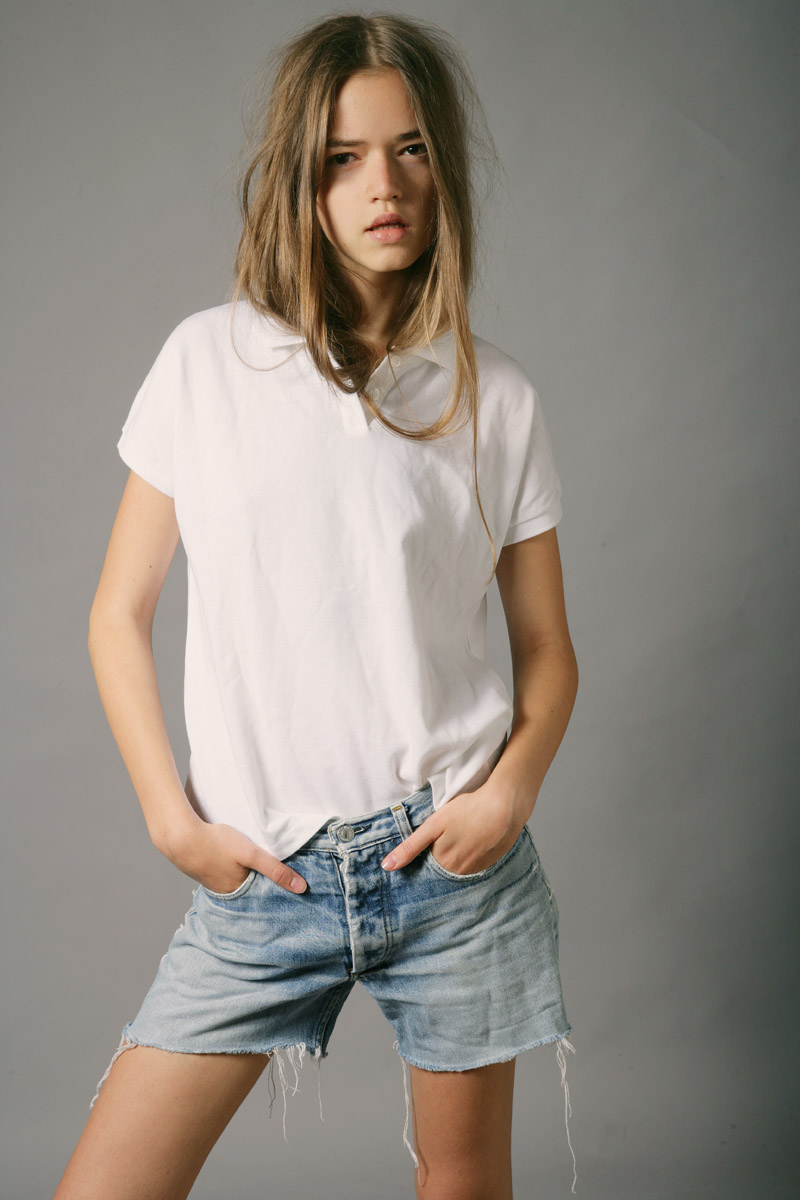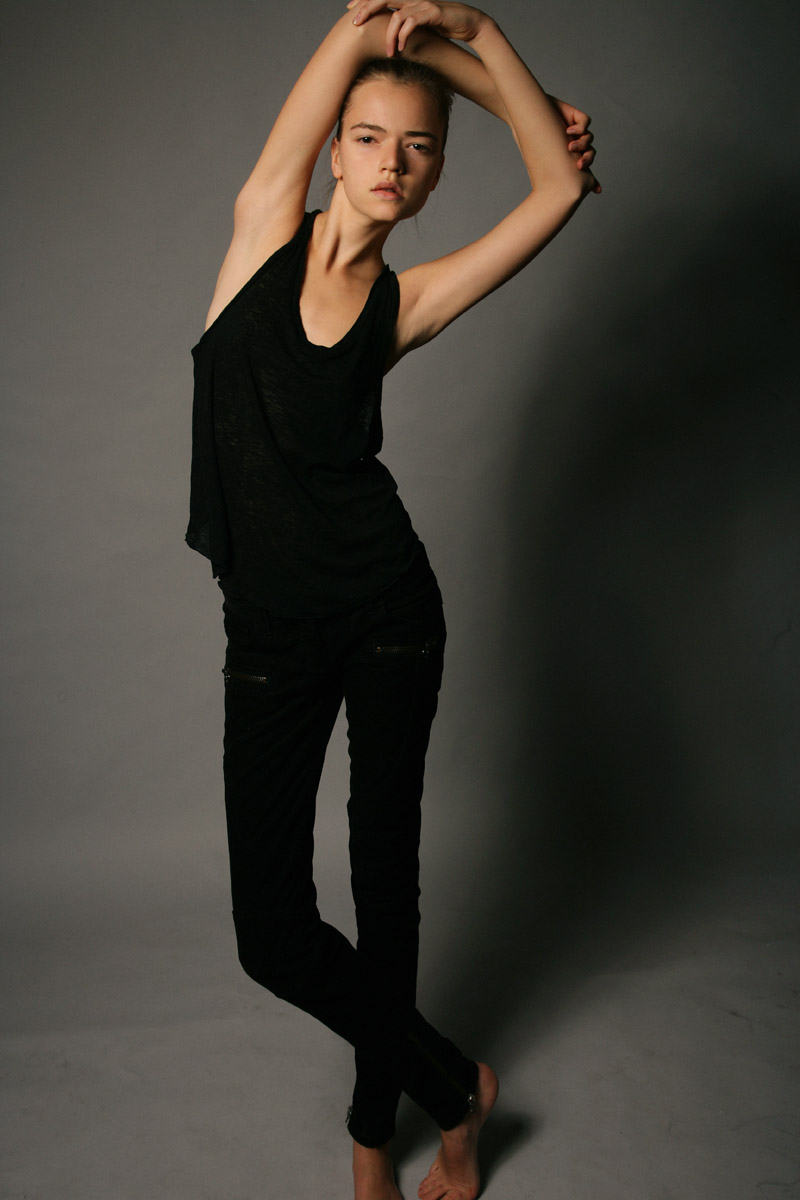 Place of Origin:
Moscow, Russia
How discovered:
Through my mother agent Pavel Zotov
(IQ MODELS
) in Moscow
Favorite things:
My blackberry, books and headphones – things that go everywhere with me
Favorite music, band:
It's quite difficult to choose one band, but I can say exactly that my favorite kind of music is rock
Hobbies:
Dancing, singing, playing guitar, reading, sightseeing (I'm really fond of the arts!)
Favorite piece of clothing:
Leather jacket, big black boots and stuff like that…
What's your idea of fun?
Spending time with my lovely family in our country house
Favorite modeling experience so far?
Everything related to modeling is favorite experience for me, especially as I started 2 weeks ago internationally
What's the best thing about your hometown/country?
I think it's Russian culture: its rich history, classic literature, and so on
Favorite artist (any kind):
Charlie Chaplin! I love his films since my childhood
Place you would love to visit:
I'd love to travel the world!
Currently you're obsessed with/about:
My modelling career and the idea of making the world a better place!